Ranch and Coast Plastic Surgery
Ranch and Coast Plastic Surgery is our brand-new, 5000 sq. ft. facility located one block from the beach in beautiful downtown Del Mar, California. We offer a full complement of both surgical and non-surgical aesthetic services, two fully equipped and certified operating rooms, 23 hour overnight stay capabilities with one-on-one nursing care, laser resurfacing, an on-site aesthetician and a monitored child care room for children to enjoy.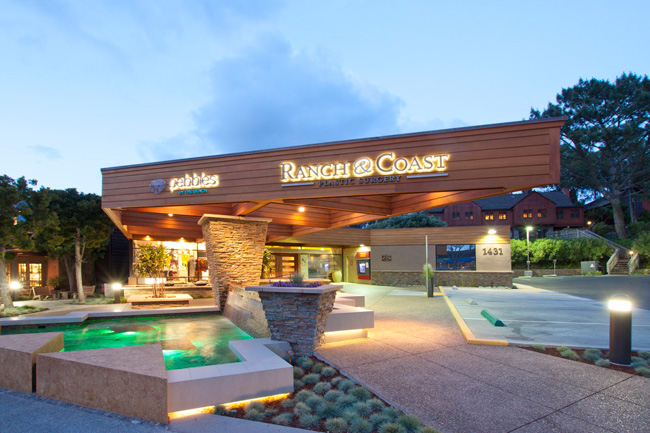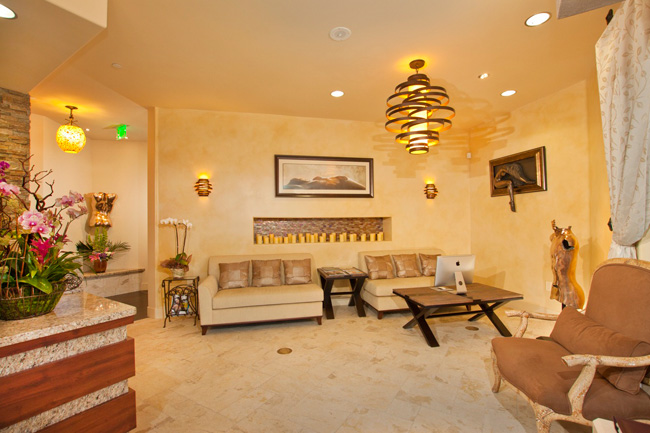 Del Mar is home to some of the most beautiful views in Southern California, beach-front parks, elegant and casual dining options and boutique shopping all within walking distance. We are a short distance from the elegant L'Auberge Hotel and have many out of town patients find this to be a convenient and relaxing destination.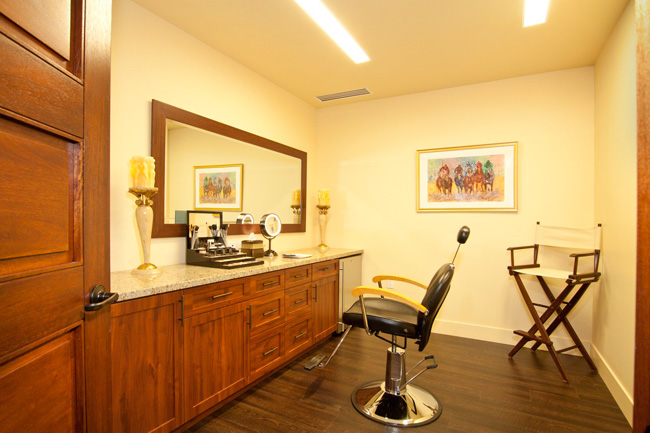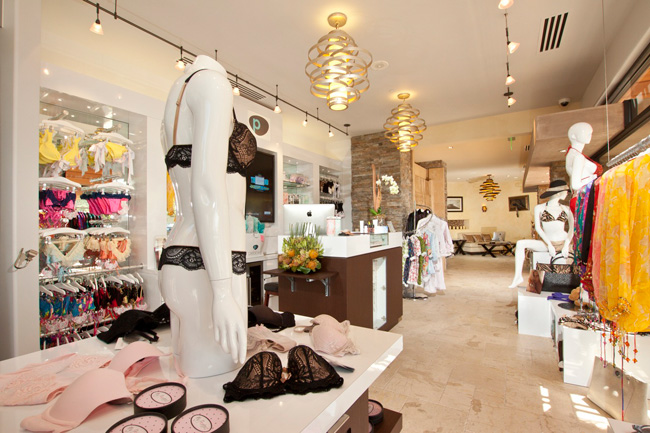 Within our facility, we also feature Pebbles by the Beach, a boutique offering the finest in medical grade skin care, postoperative garments, the latest swimwear, lounge-wear, jewelry and gifts. Many of our patients find this a great way to celebrate their new physique!
We also offer walk-in Botox and filler treatments, laser hair removal and spa grade facials and microdermabrasion.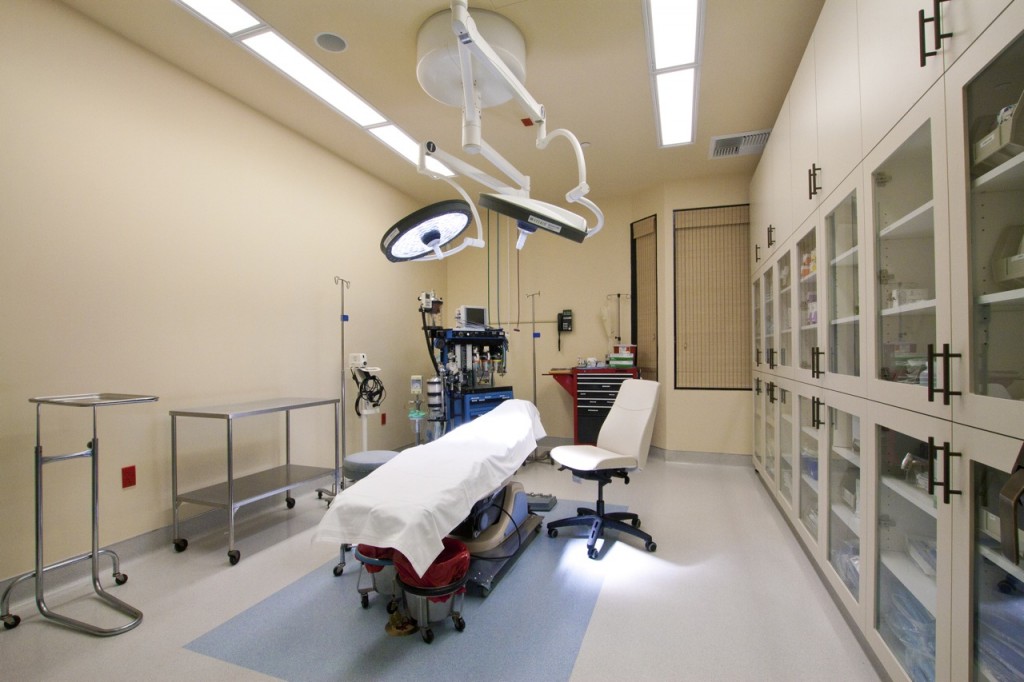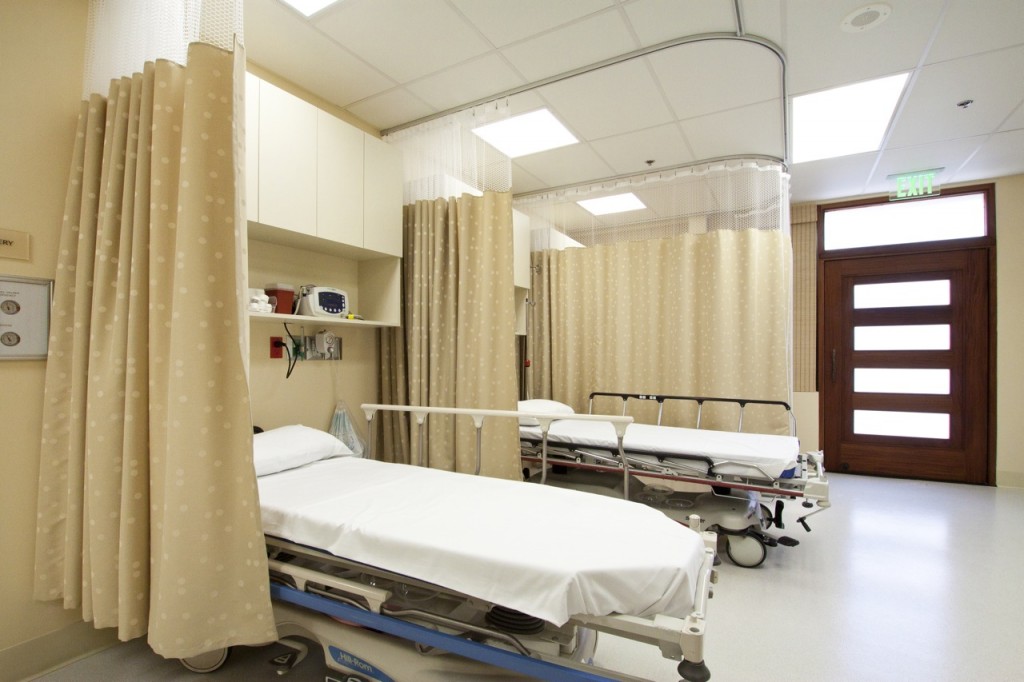 Ranch and Coast Plastic Surgery – Vince Marin, MD
San Diego board certified plastic surgeon Dr. Vince Marin welcomes you to Ranch and Coast Plastic Surgery. See the full experience of our facility in Del Mar.
Located in the heart of Del Mar Village, we are conveniently located approximately one mile from Interstate 5 exiting either Via De La Valle or Del Mar Heights Road. Our offices are situated at 1431 Camino Del Mar between 14th and 15th streets with ample parking and ATM on the premises for your convenience.
Come by and take a look, you might find you love what you see and realize there is nothing like this anywhere in Southern California. Or simply contact us through our website.
Call 858.356.5187 or complete this form and someone from our office will get back to you.
Marin Aesthetics
Dr. Vince Marin
1431 Camino Del Mar
San Diego, CA 92014
Phone: 858.356.5187
Toll Free: 888.638.9894
Fax: 858.551.9071
Dr. Marin provides plastic surgery services to the entire San Diego County community.