MarinAesthetics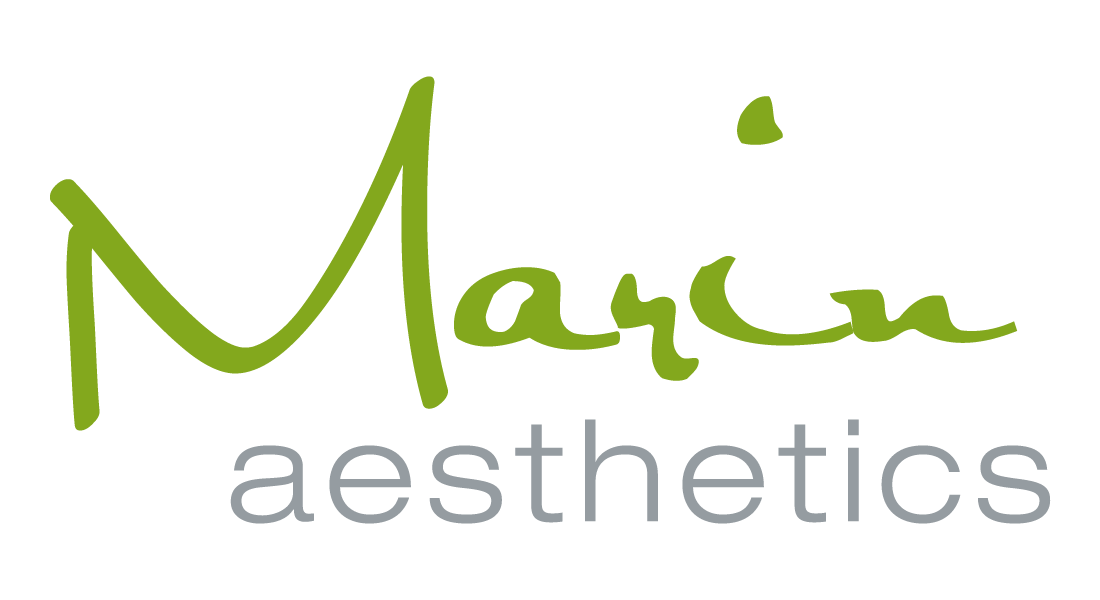 The American Society of Plastic Surgeons (ASPS) has released a portion of their annual plastic surgery trends report; according to the data that they compiled, the number of cosmetic plastic surgery procedures that were performed in 2011 increased by 2 percent, to almost 1.6 million procedures.
Once again, breast augmentation and nose reshaping surgery topped the list, with a total of 307,000 breast augmentation procedures and 244,000 nose reshaping procedures reported by members of the ASPS.
Liposuction and eyelid surgery swapped places this year. Last year, eyelid surgery was the third most popular procedure, and liposuction was the fourth. In 2011, liposuction made the top three, while eyelid surgery dropped to fourth.
A major change in the top five most popular procedures this year was the return of facelift surgery, which has not made the top five since 2004. Tummy tuck surgery dropped to number six.
Rounding out the top 10 was breast lift, dermabrasion, forehead lift, and ear surgery.
The number of minimally-invasive procedures also increased this year, to 12.2 million procedures, up 6 percent from the year before. The top five procedures remained the same.
Botulinum toxin type A: 5.7 million procedures
Soft tissue fillers: 1.9 million procedures
Chemical peel: 1.1 million procedures
Laser hair removal: 1.1 million procedures
Microdermabrasion: 900,000 procedures
The number of chemical peel procedures that were performed in 2011 was down 3 percent compared to the prior year. There was an increase in the number of Botulinum toxin type A, soft tissue filler, laser hair removal, and microdermabrasion treatments that were performed last year.
Intense pulsed light (IPL photofacial), laser skin resurfacing, sclerotherapy, laser treatment of leg veins, and cellulite treatment also made the top 10.
If you are interested in undergoing plastic surgery, contact Marin Aesthetics today. We will be happy to schedule your personal consultation with Dr. Marin.
4:47 PM