MarinAesthetics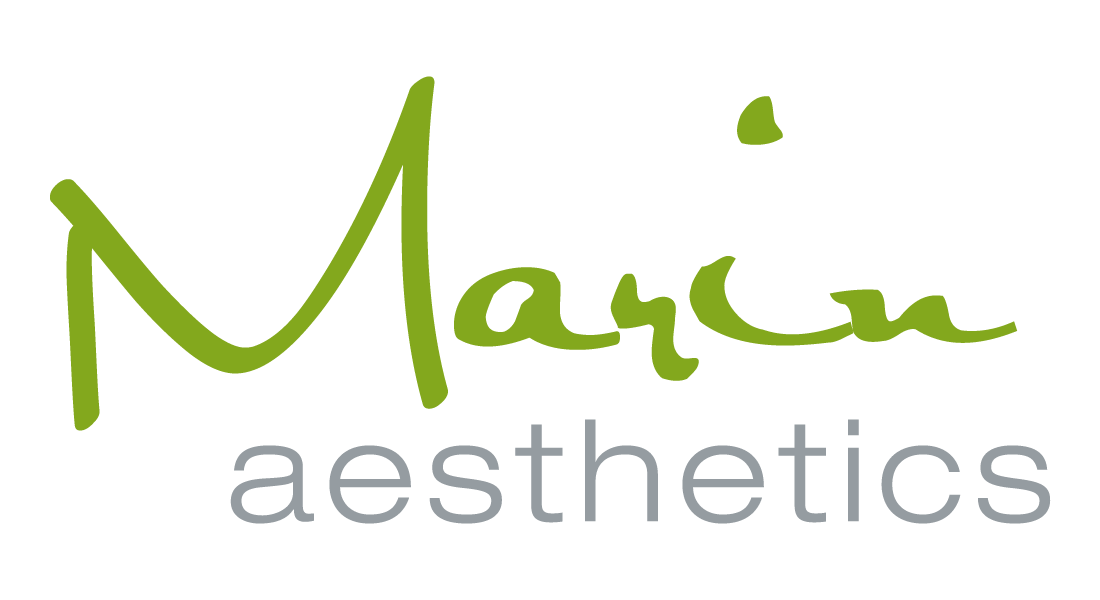 Breast Augmentation – Case of the Month
---
>
>
Breast Augmentation – Case of the Month
Silicone Breast Augmentation
This patient is a 24 year old San Diego woman who was unhappy about how she looked in clothes and especially when bathing suit shopping and was interested in a breast augmentation surgery. She felt self-conscious about the size of her breasts and felt she could never properly "fill out" the clothes she preferred.  We discussed at length her surgical options for breast augmentation and she felt most comfortable with a 350 cc moderate plus profile silicone implant that would be placed underneath the chest muscle and through a breast crease incision.
She is seen here at 6 months after her procedure with the implants having settled into place. The scars are very well hidden in the breast crease that is more prominent after her procedure. Her confidence has improved and she was very excited about her results. Many patients wonder why they took so long to decide to embark on a relatively simple one hour procedure to fix a problem that has bothered them for years.
If you are interested in knowing more about your breast augmentation options in the San Diego area, call Dr. Marin at 858-638-9800 to make an appointment for an in-person evaluation.  If you are out of the area or out of state, you can easily learn more by completing our simple and confidential on-line consultation.
Save
Save
8:20 PM