MarinAesthetics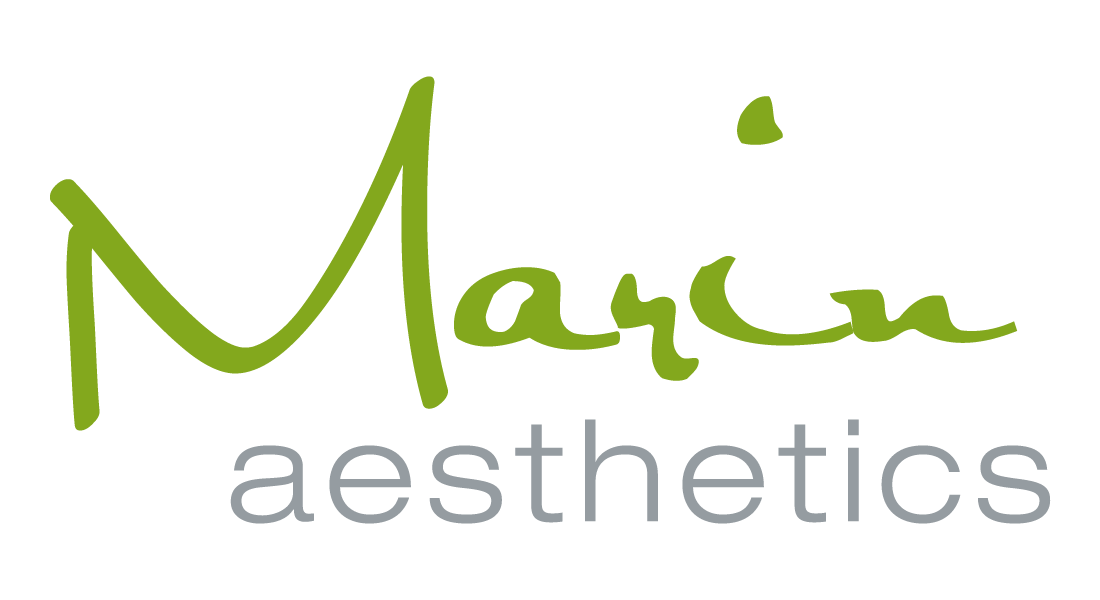 Breast Implant Manufacturers and Warranties
---
>
>
Breast Implant Manufacturers and Warranties
There are a number of different breast implant manufacturers in the marketplace today. The two biggest manufacturers in the United States are Mentor and Natrelle. Most implants used in the United States come from one of these two manufacturers. These are the implants that Dr. Vincent Marin prefers to use. Some patients may have older implants from companies that no longer offer breast implants in the United States due to lack of FDA approval. A list of breast implant manufacturers can be found here. Below is information about Mentor and Natrelle, including warranty information.
Mentor
Mentor Worldwide, LLC, based in Santa Barbara, California, manufactures a variety of products for body aesthetics, including scar reducing products, nose splints, and the dermal filler PREVELLE™. It has also been manufacturing breast implants for more than 20 years.
Mentor has a variety of implants, ranging from saline, to silicone gel, to the new cohesive silicone gel ("gummy bear") implants. The company also offers saline implants that can be resized up to two months after their implantation. In addition, it has a variant of other products to assist surgeons in performing breast augmentation surgery, such as breast expanders (which hold open the space for later breast reconstruction after a mastectomy), a volume sizing system that allows patients to see the effect they might get from different sizes of implants, and sizers that help surgeons determine the correct implant size and shape.
Mentor has a Lifetime Product Replacement Policy wherein the company will replace a ruptured or deflated saline or silicone implant, depending upon the circumstances surrounding the rupture or deflation. Both the saline and silicone implants come with a 10-year warranty. More information can be found here.
Natrelle
Natrelle is a division of Allergan, based in Irvine, California. Allergan offers a variety of products, ranging from pharmaceuticals to medical devices, in areas such as opthamology, neuroscience, dermatology, and weight control. Some of Allergan's better known products include BOTOX® Cosmetic for relaxing frown lines on the face, and the Lap-Band for gastric bypass procedures.
Natrelle offers saline, silicone gel, and cohesive silicone gel implants in either a smooth or textured shell. It also offers an at-home trial kit that allows patients to try on different sizes of implants in the comfort of their own home in order to determine which size and shape best suits them.
Natrelle's standard warranty covers replacement only in the event of a rupture or leak of its saline or silicone implants that requires surgery. It does not cover the removal or replacement due to capsular contracture, adverse reaction other than due to rupture or leak, or dissatisfaction with product, among others. More information about the Natrelle warranty can be found here.
Regardless of which product patients and Dr. Marin select, patients can rest easy knowing that the implants are of the highest quality, approved by the FDA, and have a solid guarantee to back them up.
For more information about breast implants and the products offered by different manufacturers, contact Marin Aesthetics today.
3:30 PM