MarinAesthetics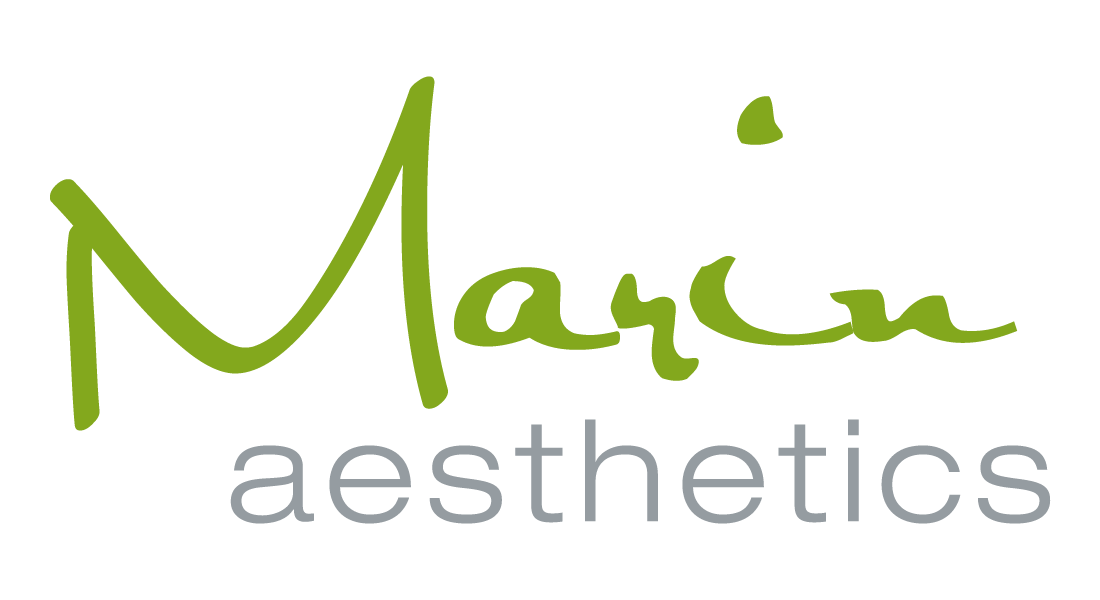 Breast Implants and Mammograms
---
>
>
Breast Implants and Mammograms
One huge concern on any woman's mind these days is breast cancer. In fact, the risks of breast cancer are so widespread that doctors recommend all women over 40 get a mammogram every one to two years. The reason for this is because the earlier breast cancer is diagnosed, the easier it is to treat. While breast cancer is a concern for every woman, many women who are either considering breast implants, or who have already gotten breast implants, may have additional questions and concerns about how to handle mammograms.
Is it Possible to Get a Mammogram with Breast Implants?
One question women with breast implants have is if it is even possible to get a mammogram with breast implants. The answer is a definite yes. Not only is it possible to get mammograms, but it is encouraged by plastic surgeons and doctors alike.
Will a Mammogram Damage Breast Implants?
Women may also worry about the possibility of breast implants rupturing during a mammogram. The good news is while the procedure is uncomfortable and seems a bit invasive, the possibility of a breast implant rupturing during a mammogram is extremely low.
Will Breast Implants Interfere with Mammograms?
Women with breast implants may be concerned that the breast implant will block the visibility of the cancer. It is possible that breast implants can obscure mammogram images, but there are precautions to take in order to make sure this doesn't happen. For example, there are many facilities available that specifically see women with breast implants. As such, the clinic will have the technology to find potential cancer and will also know where to look for potential cancer growth. Doctor's will recommend one of these facilities to their patients, so long as the patient asks.
In addition to finding the right facility, it's important to let the clinician know you have breast implants.
For any women interested in getting breast implants, or for women that already have breast implants, it's important to make a plan for maintaining proper health. All women, regardless of whether or not they have implants, should make health their first priority. However, there are many options available for women to meet their bi-yearly mammogram appointment recommendations, regardless of whether or not they have breast implants.
Do Breast Implants Increase the Risk of Cancer
The U.S. Food and Drug Administration have required extensive testing of approved breast implants. Currently, there is no compelling evidence that either saline or silicone-gel implants cause cancer.
In the 1990s, silicone breast implants were pulled off of the market due to concerns that they could increase the risk of cancer. After 14 years of further long-term studies, the FDA once again approved silicone-gel implants. Since their approval, silicone-gel implants have become a popular option.
For more information on breast implants and mammograms, contact the San Diego practice of Dr. Vincent Marin. Dr. Marin is happy to listen to patients' concerns and answer any questions they have about breast implants and the breast augmentation procedure.
4:50 PM