MarinAesthetics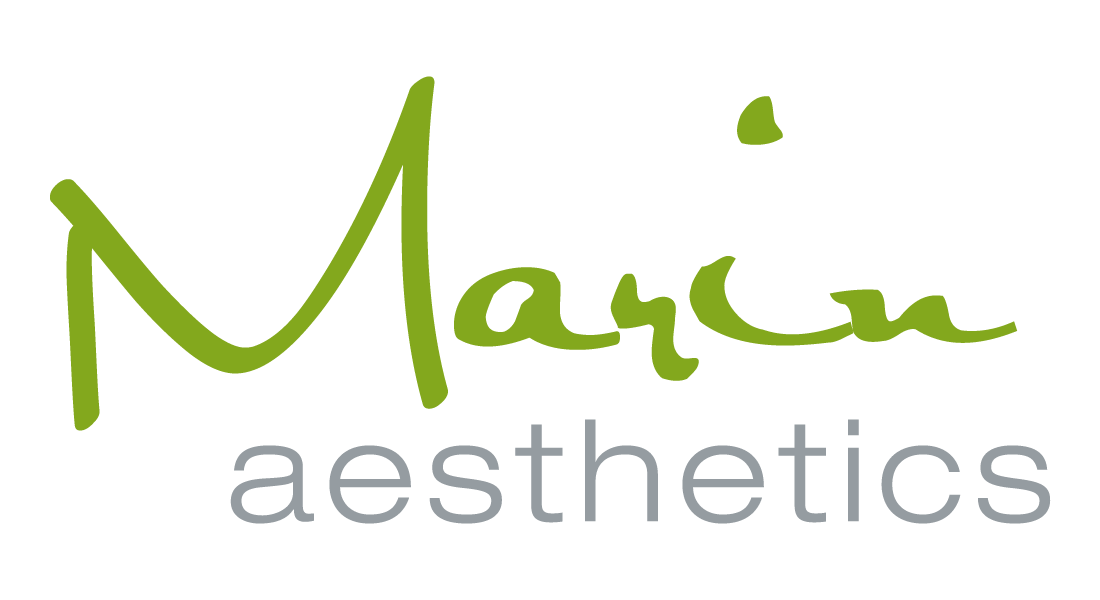 Aging, exposure to sun and wind, and sometimes even genetics can all take their toll on the face. Over time, wrinkles and lines will deepen, and the skin will begin to lose elasticity and sag downward. This can be particularly noticeable on the upper part of the face, around the brows and forehead. Excessive lines, wrinkles, or bagginess in this portion of the face can give the appearance of being tired, angry, or simply old. In cases such as these, Dr. Vincent Marin suggests a brow lift cosmetic procedure. Lifting the brows will give the face a much more youthful, refreshed appearance.
Cost and Financing Options
A brow lift cosmetic procedure will cost between $4,000 and $5,000, depending upon the extent of the procedure needed, and whether it is a classic brow lift or an endoscopic one, as well as whether or not it is combined with another procedure, such as an eyelid lift. This includes Dr. Marin's fee, as well as that of the anesthesiologist, and any overnight stays, if needed.
Dr. Marin's office will accept cash, check, or all major credit cards as payment for any cosmetic surgery procedure. CareCredit provides patients with another financing option for their surgery. CareCredit offers no- and low-interest financing at terms ranging anywhere from six to 24 months. It works very similarly to a credit card. As long as the monthly payments are made on time, no interest will accrue. CareCredit has a long history of helping patients finance everything from cosmetic surgery, to pet care, to dental and hearing care. The application process is very easy, and patients are often approved for financing during their consultation visit with Dr. Marin. His staff is well trained in helping patients through the CareCredit application process.
Procedure
There are two types of brow lift procedures. The classic brow lift involves one continuous incision starting behind one ear, following all the way along the hairline and behind the other ear. Excess skin is then lifted away, tightened, and then sutured back into place. An endoscopic brow lift is performed when less extensive work is needed. The lifting is done through a series of small incisions, rather than a continuous one. In almost all cases for both procedures, the scar will be nearly invisible because it runs just behind the hairline.
Patients should begin to see results at about three to four weeks following the procedure, once the initial swelling and bruising has gone down. However, it may take several months for the final appearance of the brow and forehead to become apparent.
Dr. Marin strongly believes that cosmetic surgery should be available to anyone who wishes to undergo treatment. Patients should not feel that they must forgo cosmetic surgery simply because of concerns about financing. To that end, Dr. Marin has dedicated himself to providing patients with a wide range of options to allow them to finance their cosmetic surgery. Looking more youthful and refreshed from a brow lift procedure is only a phone call or email away. Contact Marin Aesthetics today.
9:59 PM