MarinAesthetics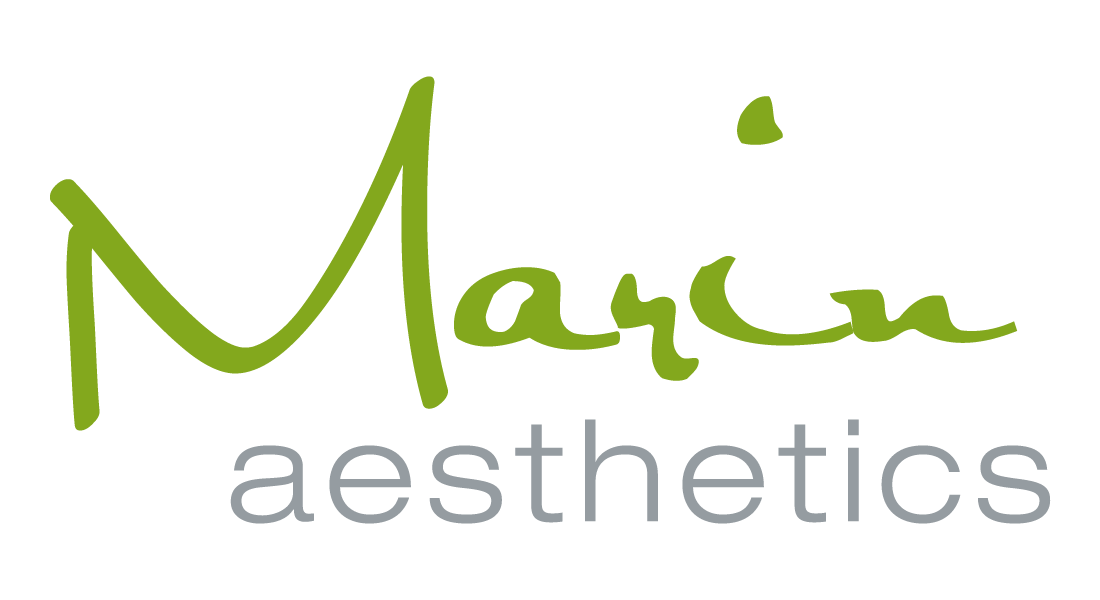 Choosing a Surgeon Who Is a Member of the American Society of Plastic Surgeons
---
>
>
Choosing a Surgeon Who Is a Member of the American Society of Plastic Surgeons
People who are considering plastic surgery will use any number of methods to select the right surgeon for them. In some cases, they may go with a recommendation from a friend or relative who had a similar procedure done with a successful outcome. In other cases, they may turn to the Internet to look at either surgeon-grading sites (such as HealthGrades.com) or the web sites of individual practitioners in their area who may specialize in the particular type of surgical procedure they want done. No matter the method that patients use to select their plastic surgeon, they want one who has the requisite years of training and experience to ensure the highest chance of a successful procedure.
However, while all of the above methods to select a plastic surgeon are good, there is one important method that is often overlooked. A plastic surgeon who is a member of the American Society of Plastic Surgeons (ASPS) has met a set of rigorous standards in order to qualify as a member. Dr. Marin is a member of the ASPS, as well as being certified by the American Board of Plastic Surgery (ABPS), which is the only official board for plastic surgery recognized by the American Board of Medical Specialties.
ASPS Membership Qualifications
Many physicians who are not trained as plastic surgeons are now offering a wide variety of cosmetic procedures. However, to ensure high-quality, lasting results, only those doctors who have specific training in plastic surgery should be performing these procedures. ASPS members must:
Be board-certified by the ABPS or the Royal College of Physicians and Surgeons of Canada (RCPSC)
Complete a minimum of six years of surgical training after medical school, as well as a minimum of three years of plastic surgery residency training
Pass several oral and written exams
Graduate from a properly accredited medical school
Complete any required continuing medical education (CME) training each year, including patient safety training
Perform surgery in a properly accredited, state licensed (or Medicare certified) surgical facility
Follow a strict code of ASPS ethics
Getting a Full Range of Services
As mentioned previously, there are a number of cosmetic procedures that are being offered to patients by physicians who are not ABPS-certified to perform plastic surgeries. A plastic surgeon has undergone extensive education and training specifically within the field of plastic surgery is qualified to perform these types of procedures. Plastic surgeons can offer a wide range of options to help patients meet the desired goals from the surgical procedure. Furthermore, plastic surgeons must also understand the full physiologic function of the body, such as the nervous and circulatory systems. This can only add to patient safety.
As tempting as it may be for patients to cut corners on their plastic surgery, they are far better off to see a board certified plastic surgeon who is a member of ASPS in order to get the best possible results, both in the near term and over time, along with fewer complications and a better healing process.
3:17 PM