MarinAesthetics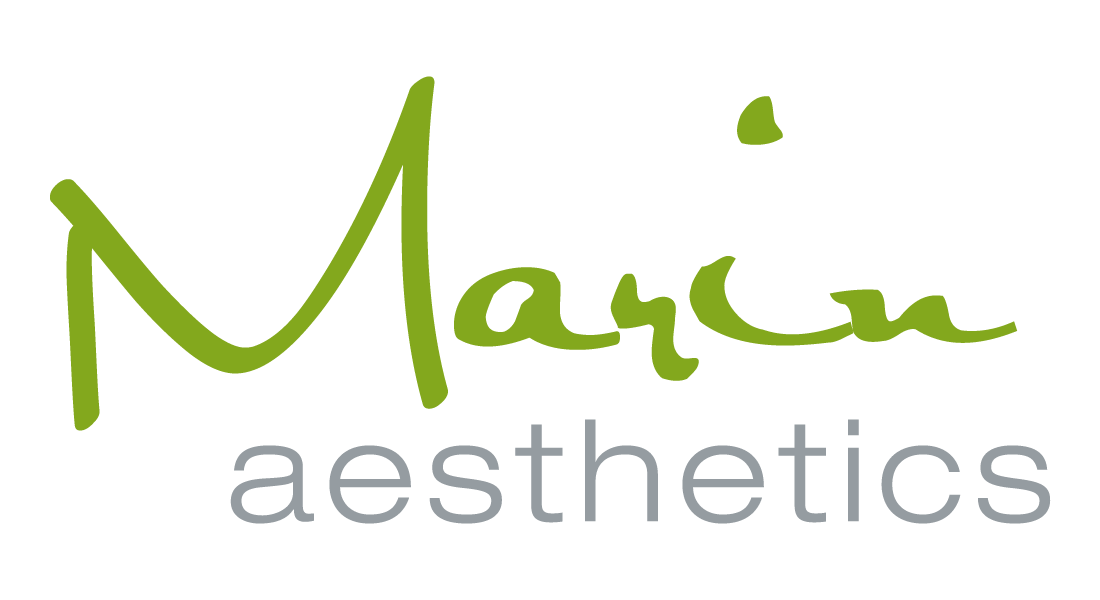 Good Candidates for Breast Augmentation Surgery
---
>
>
Good Candidates for Breast Augmentation Surgery
Breast augmentation has remained the most requested cosmetic surgical procedure for the past several years. According to the American Society of Plastic Surgeons (ASPS), its member surgeons performed almost 300,000 breast augmentations procedures in 2014. Of course, women who are considering breast augmentation surgery will most likely want to work toward becoming ideal candidates for the procedure. Dr. Vincent Marin has several tips that can help prospective patients become the best possible candidates for not only a safe breast augmentation surgery, but one that will provide them with the results they want.
General Health
Patients should preferably be in good general health, at a reasonable, well-managed weight, and without any uncontrolled chronic conditions. Patients who are overweight or have chronic conditions such as diabetes are a higher risk for complications both during and after surgery. These may include excessive bleeding, greater risk of infection, or problems with anesthesia. This is why it is vital for such patients to be under the care of a doctor to increase their chances of being good candidates for breast augmentation. Patients are strongly urged to keep their regular doctors in the loop about their plans for the procedure.
Tobacco and Alcohol Use
Women considering a breast augmentation procedure should be nonsmokers and moderate drinkers. Both alcohol and tobacco can increase the risk for excessive bleeding both during and after the surgical procedure, which may result in poor wound healing, a longer healing period, excessive scarring, and results that are less than optimal. Additionally, tobacco use can dry out the skin, which can also lessen the chances for good results from the surgery.
Dr. Marin strongly urges patients who smoke or consume alcohol more than a few times a month to refrain at least two to three weeks prior to surgery. Optimally, this will be an excellent time for patients who want to up their changes of being good surgical candidates to quit entirely. However, patients should wait until at least four to six weeks after surgery to resume smoking and alcohol consumption, hopefully at a reduced level.
Realistic Expectations
Aside from the physical components to being an optimal candidate for breast augmentation, there are also some psychological considerations. Perhaps the most important is to have realistic goals from a breast augmentation procedure. The optimal size for augmented breasts is best based on the size of the patient's frame, particularly the width of the chest. Implants that are too large for a narrow chest may lead to a "uniboob" effect, while smaller implants on a wide chest will run the risk of looking as though the implants are under the armpits
Dr. Marin often sees patients who tell him that they want to "go from an A cup to a D cup." The problem is that bra cup sizing is wildly inaccurate and can vary between manufacturers. The concept of cup sizing came about in the early 20th century, at a time when social convention did not allow for measuring the size of actual breasts.
Patients who have well-managed health and a good understanding of which implants will work best with their body type are well on their way to being excellent candidates for a breast augmentation procedure.
Save
Save
4:45 PM