MarinAesthetics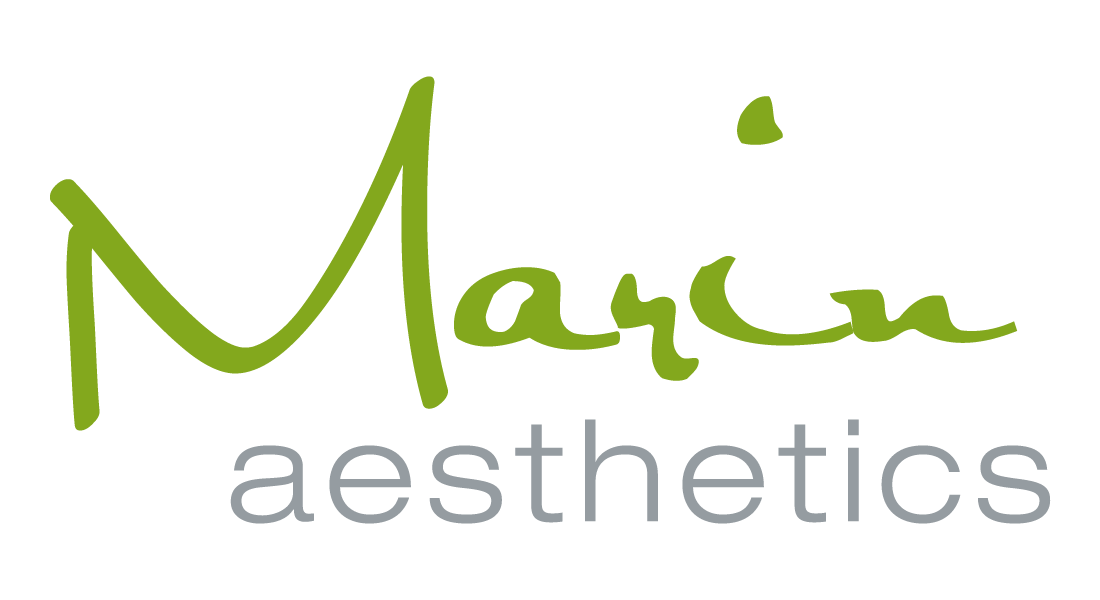 Gummy Bear Breast Implants San Diego
---
>
>
Gummy Bear Breast Implants San Diego
After over 10 years of study on nearly 1000 patients, the FDA approved the new "gummy bear" breast implants from Allergan – known as the 410 implant. The implant is a more "cohesive" gel, which means its more like a gummy bear than a marshmallow or honey. As a result, the breast implant is better able to maintain its upright position and helps to reshape the breast, rather than the breast reshaping the implant.
The implant has been shown to have less complications than previous versions, significantly reduced rippling, less capsular contracture rates and almost no "gel bleed" where the internal gel migrates outside the shell. This implant has been on the market continuously in Europe for years and been remarkably reliable.
When considering a breast augmentation surgery, there are some unique aspects of the 410 implant to know. First of all, it is a bit firmer than previous implants,the shell is textured, it is shaped, and can be challenging in revision surgeries. The biggest issue with the implant is that if it twists or turns in the body, it can become locked in the wrong orientation. Only a revision surgery can fix this complication. The incisions for the implant are longer since the implant is firmer.
Understanding Your Options for Silicone Breast Implants – Gummy Bear Implants from Vincent Marin, MD on Vimeo.
This implant is likely to become the mainstream option for breast reconstruction surgery as it helps produce a more natural breast shape with less rippling or implant visibility in women who have undergone a mastectomy for breast cancer. This will help allow for an improved outcome in implant based reconstruction avoiding the overly "round" appearance that can result from lesser implants.
This is not an implant for all women, but definitely an option for many. The key to deciding whether the "gummy bear" breast implant is the right option for you is to discuss this with a board certified plastic surgeon in your area. If you are in San Diego and considering a breast augmentation procedure, call our office at 858-638-9800 to schedule a complimentary in-person consultation with Dr. Marin. If you are out of town, we also offer a virtual consultation where Dr. Marin can review photos to help determine whether you are a good candidate for the new breast implants.
9:20 PM