MarinAesthetics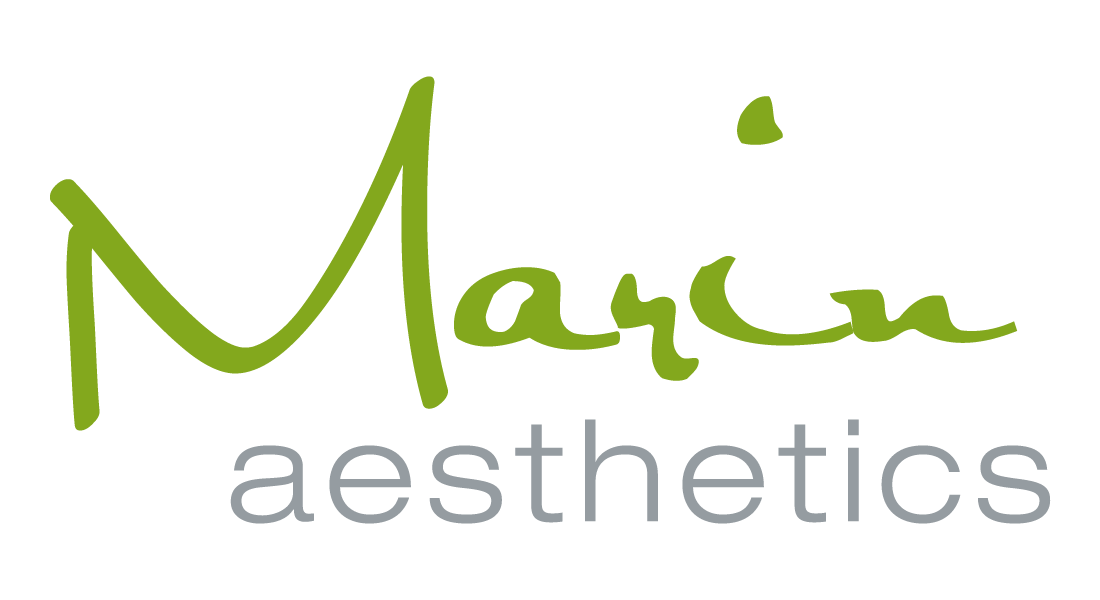 High vs. Moderate vs. Low Profile Breast Implants
---
>
>
High vs. Moderate vs. Low Profile Breast Implants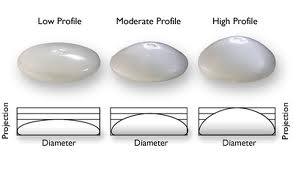 Deciding to get breast implants is just the first step in the decision-making process for breast augmentation surgery. When it comes to the right type of breast implants, there are a few different options to consider. For example, patients can choose silicone gel or saline breast implants. Patients also can chose different sizes, shapes, and textures, depending on the look that they want to achieve. Finally, patients have the option of high, moderate, and low profile breast implants. At Marin Aesthetics in San Diego, we want to make sure patients are equipped with information about the differences among each type of breast implant so they can make the best and most informed decisions. Here is information on breast implant profile types.
Why Does Profile Selection Matter?
The type of profile that patients select – low, medium, or high – will play an important role in the way that the breast implants look. Basically, the profile type will determine how far the implant sticks out from the chest wall. The implants are made to project forward by a predetermined amount based on the size and profile of the implant. This enables surgeons to tailor the surgery to the patient's needs by placing an implant that contains the ideal amount of filler material and offers the appropriate degree of forward projection.
Patients will want to make sure to choose the correct profile type to make sure the new breasts match their body type. Dr. Vincent Marin will review options and evaluate the patient's body type to help them decide which profile type is best suited to their needs.
Low Profile Breast Implants
Low profile implants project the least from the chest wall. This type of breast implant is usually recommended for women with wider frames or a broad chest who do not want a lot of projection. Low profile implants are the least commonly used profile type.
Moderate Profile Implants
Moderate profile implants are considered the standard profile, and are quite common in breast augmentation patients. They offer a natural look and are often implanted in women with a medium-sized frame.
High Profile Implants
High profile implants are recommended for women with narrower frames. They protrude the most out of all three types of profiles. This type of implant is also less prone to rippling.
Choosing Profile Type
Choosing between these options is not actually as hard of a decision as it may seem. Dr. Marin will recommend the most appropriate profile type after a personal, in-office consultation with patients. Dr. Marin has years of experience choosing the projection profile and size that is best suited to a patient's anatomy and desires. During this consultation, patients should be ready to explain the look they wish to achieve. Dr. Marin will keep the patient's goals in mind when evaluating the body and recommending a treatment plan.
To schedule a breast augmentation consultation in San Diego where you can learn more about breast implant profiles types, contact Marin Aesthetics.
9:00 AM