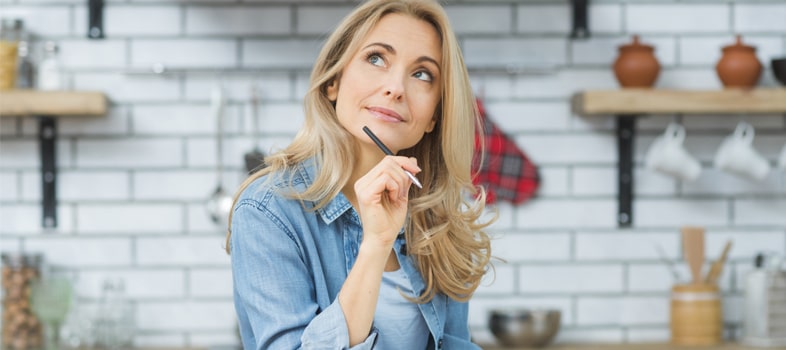 In light of a number of recent events in the media highlighting plastic surgery being performed by non-plastic surgeons – I felt that this would be an interesting topic to discuss.
When choosing your surgeon, it is important to understand who they are, what they are actually trained in, and if they are board-certified, and in that specialty.
Questions You Should Ask Yourself About Your Plastic Surgeon
1. Is your doctor board-certified? In WHAT specialty?
Hopefully, your doctor is not only board-certified but also certified in the procedure you are undertaking.
We routinely hear about OB/GYNs, general surgeons, internal medicine doctors, family practice doctors, radiologists, and even dentists performing body surgery. Just because they are a great doctor, doesn't mean they will be great in another specialty – especially one they aren't trained in.
There are a number of boards that have been created that are not even recognized by the American Board of Medical Specialties – different specialties have created these cleverly named organizations, such as the American Board of Cosmetic Surgery to help confuse the issue to the public. To learn more about these patients, can visit their website at abms.org.
Board-Certified Plastic Surgeons have:
At least six years of surgical training in plastic surgery
Completed required oral and written examinations
Pursued 50 hours a year of continuing education, with an important emphasis on patient safety
NOT operated in a facility unless it is accredited for the rare occasion when there is a problem
The problem stems from the fact that only four states (California, Florida, Louisiana, and Texas) have laws on the books requiring that physicians take steps to disclose the specifics of their medical background. In all other states, no such regulations exist. That leaves a pediatrician or a gastroenterologist, for example, free to cross over into the role of a plastic surgeon at will and without disclosure.
That is why in MOST states – ANYONE with a medical license can perform cosmetic surgery. It is now the responsibility of the patient to do their research before choosing a surgeon.
In July, an Arizona internist was convicted of second-degree murder and manslaughter after three patients died in his care — two after liposuction and the third after a botched fat-shaping procedure.
More to this, 40% of all liposuction procedures were performed by NON-Plastic Surgeons in 2010.
You can verify your doctor and degree of board certification at the official website of the Federation of State Medical Board.
2. How Much Training Has Your Doctor Had?
Typical plastic surgeon training ranges from 5 – 7 years dedicated to patient selection and the acute, subacute, and outpatient management of plastic surgical patients.
Many non-plastic surgeons will learn techniques over a weekend course and then begin to try these out on their patients – often at a very reduced cost.
3. Does your surgeon have experience in successfully dealing with complications from the procedure you are considering?
All procedures can have complications, and it is just as important to know that your doctor not only can do the procedure but also deal with unexpected complications.
Although a weekend course can help doctors understand what they need to do in "ideal" circumstances, they may not have the knowledge they need to handle more challenging circumstances.
4. Does your surgeon have "staff" privileges at a local hospital in their specialty?
This signifies that they are licensed to perform medicine, and if there is an emergency, they can transfer you to more advanced care.
5. Will your doctor tell you "No"?
A surgeon knows how to operate, a good surgeon knows when to operate and a great surgeon knows when NOT to operate.
Other questions you should consider asking:
Does your surgeon have experience in the procedure you are considering?
Can you talk to former patients and see representative photographs?
Does your physician operate in a certified facility or hospital?
Who is performing your anesthesia?
Do you need to have overnight professional help? or stay in a hospital?
*The content in this blog is developed to spread the awareness towards plastic surgery. Our blog is not intended to serve as a replacement for an actual in-office consultation with Dr. Marin. As such, the information within this blog reflects the unique cases of our individual patients.