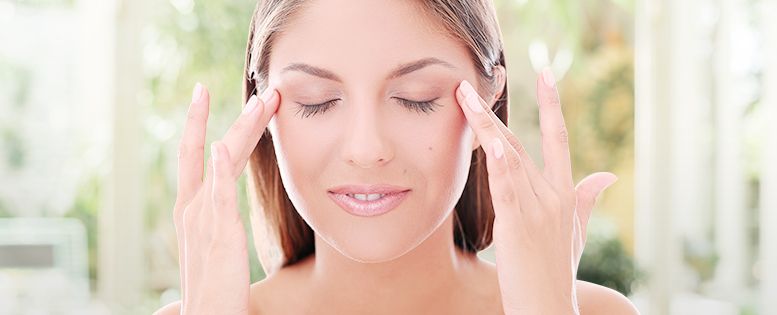 Great eyelashes don't just happen overnight. That's why it's important to note that Latisse® (bimatoprost ophthalmic solution) 0.03% works gradually and remarkably — with full results after 12 to 16 weeks. Once you begin treatment, you must continue applying the topical solution each night and follow the directions for the best results. Remember, the results are gradual over time. Contact our San Diego practice if you want a Latisse prescription.
If you stop using the treatment, your eyelashes are expected to return to their previous appearance over several weeks to months, but your eyelashes will experience real measurable growth.
Latisse® works from the inside out. As the treatment progresses, you'll begin to see changes in length, thickness, and darkness gradually. After week 16, you'll see the full effect of Latisse®.
Possible Side Effects
The most common side effects after using the solution are an itching sensation in the eyes and/or eye redness. This was reported in approximately 4% of patients. The solution may cause other less common side effects which typically occur on the skin close to where the Latisse® is applied, or in the eyes. These include skin darkening, eye irritation, dryness of the eyes, and redness of the eyelids.
Request Your Consultation
To learn more, you can schedule an appointment online or you can call 858-638-9800
*The images and content provided on this website are developed to educate the public on the procedures offered at Marin Aesthetics. Individual results vary per patient. To assess your candidacy per procedure, we strongly recommend scheduling a formal consultation with board-certified plastic surgeon, Dr. Vincent Marin.