MarinAesthetics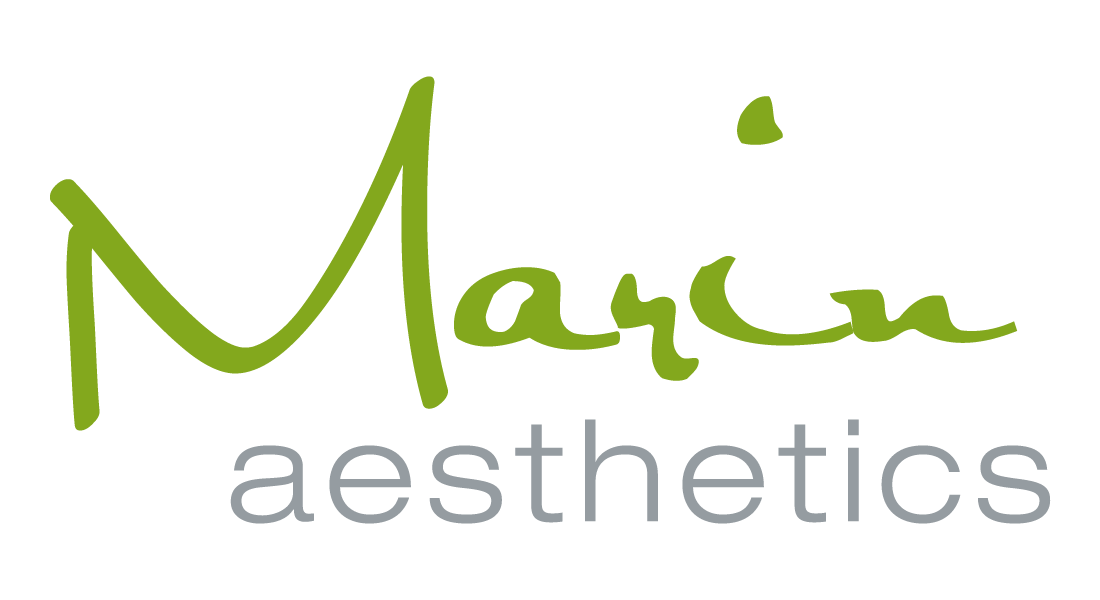 Liposuction – Does the Fat Come Back?
---
>
>
Liposuction – Does the Fat Come Back?
Liposuction – Does the Fat Come Back?
Liposuction is a great procedure where excess fatty tissue is removed from areas of the body through tiny incisions easily concealed even in a bathing suit. Once that fat is removed those cells are gone forever. However, YOU CAN STILL GAIN WEIGHT.  If you continue to maintain the lifestyle that left you with excess fatty tissue, continuing along the same path will return you to your current condition.
Fat cells have a unique ability to increase in size to accommodate additional calories consumed. Thus, if you continue to take in excess calories or do not exercise you will continue to put on weight and this excess energy will be stored in the form fat.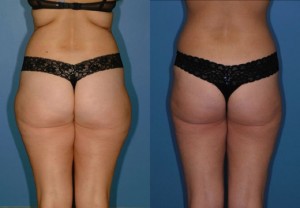 Many patients ask if they are going to gain weight in odd or different locations after liposuction surgery. The answer in short is NO. but the explanation is a but more involved.  Most patients are used to putting on weight in a somewhat orderly fashion. Most patients have their first problem area such as their abdomen or hips, then fat is deposited in the next area such as the thighs or flanks for example. When we treat a patient, most commonly we are treating their largest area of concern etc. improving this as well as other secondary areas. Once this fat is removed, as stated, it is gone forever.  There are still fat cells remaining in that treated area, but a much small percentage of the body's total.
If patients go on to gain more weight after liposuction, they are normally used to seeing this progress in their first area, then second then third and this progresses to the extent that the patient gains weight. However, now that there are much fewer fat cells in these areas, the areas of the body do not get as "big" (or store as much fat) before you start to see the fat appear in secondary regions.  This continues down the line until you reach areas that haven't been treated – these will respond normally.  So, if you gain 10 pounds of fat, your body will store these 10 pounds somewhere. It is just distributed differently and you may see a greater proportion of fat in the second, third or fourth areas. In summary, you don't gain fat differently after liposuction,but you will put additional fat on in a different proportion which can be altered from what you might be used to experiencing. This is primarily related to the fact that there are less fat cells (or a percentage of fat cells) in the areas that normally bother an individual.
To know more about your options for liposuction and body contouring surgery, call our San Diego Plastic Surgery office to schedule your consultation with board certified plastic surgeon Dr. Vincent Marin at 858-638-9800.
Save
Save
Save
7:24 PM