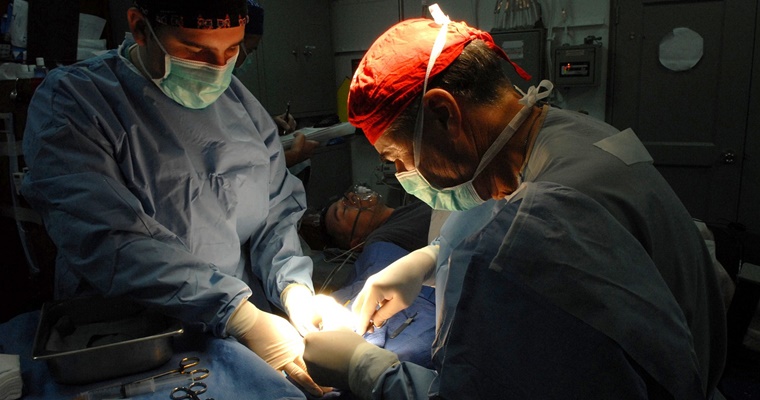 Last March, Dr. Vincent Marin made his 30th appearance on Fox 5's Morning News at Nine. For the last six years, Dr. Marin has become a popular staple on the show, sharing his insights on a wide range of topics pertaining to the world of beauty and plastic surgery.
The American Society of Plastic Surgeons just released data on the most popular plastic surgery procedures of 2016, and Dr. Marin was invited on the show to share his insights.
"Last year in 2016, we had 15.5 million surgical and non-surgical procedures", Dr. Marin shared. "Just to put that in perspective: that's 42,000 procedures a day if you do 365 days. It's more and more popular every year. Everybody's getting it."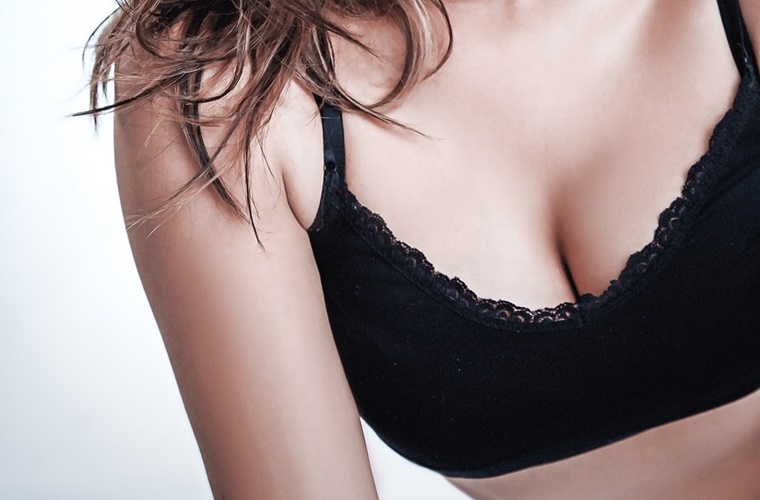 ASPS Top Five Cosmetic Surgical Procedures of 2016
Breast Augmentation (290,467 procedures): Perhaps the most widely known cosmetic procedure, breast augmentation uses silicone or saline implants in order enhance the shape and fullness of the breast.
Liposuction (235,237 procedures): Another popular procedure, liposuction involves the removal of excess fat in stubborn areas of the body that are unresponsive to diet and exercise.
Rhinoplasty (223,018 procedures): This surgical procedure reshapes and enhances the form of the nose. This can also be used to address medical problems as well.
Eyelid Surgery (209,020 procedures): Clinically known as a Blepharoplasty, this procedure restores the eyelid to a more youthful state by reducing bagginess and excess skin.
Facelifts (131,106 procedures): Known as a Rhytidectomy, this procedure reverses signs of aging by correcting sagging skin in the cheek, jowls, and neck.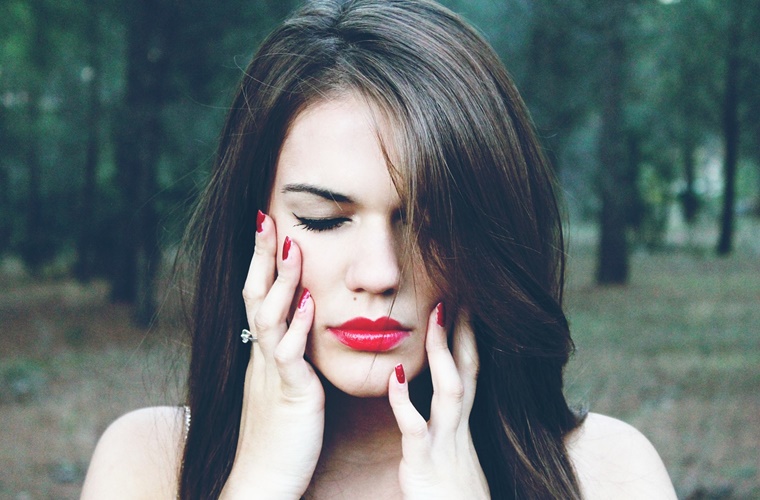 ASPS Top Five Cosmetic Minimally-Invasive Procedures of 2016
Botulinum Toxin Type A/Botox (7 million procedures): Widely known as Botox, this injection not only smoothen the skin but also reduces the occurrence of wrinkles by relaxing the facial muscles.
Soft Tissue Fillers (2.6 million procedures): These injectable dermal fillers invigorate the face in a variety of ways such as smoothening of the skin, removal of wrinkles, and providing fullness to thin lips.
Chemical Peel (1.36 million procedures): Improves the skin's appearance through the use of a solution that exfoliates the skin and stimulates the production of collagen.
Laser Hair Removal (1.1 million procedures): An increasingly popular alternative to waxing and shaving, laser hair removal uses beams of highly concentrated light into the follicles in order to destroy the hair.
Microdermabrasion (775,000 procedures): This non-chemical uses crystal or diamond microparticles to penetrate the skin in order to exfoliate and smoothen the skin.
Here's an infographic of the top plastic surgery procedures of 2016:
The list also reveals the rising popularity of the Brazilian Butt Lift and Vaginal Rejuvenation. "People are becoming more aware and we're seeing it. The numbers are still small but the changes are significant. It's a trending procedure rather than a big number."

Check out the full video below.

Want to learn more about plastic surgery? Schedule an appointment today!

*The content in this blog is developed to spread the awareness towards plastic surgery. Our blog is not intended to serve as a replacement for an actual in-office consultation with Dr. Marin. As such, the information within this blog reflects the unique cases of our individual patients.