MarinAesthetics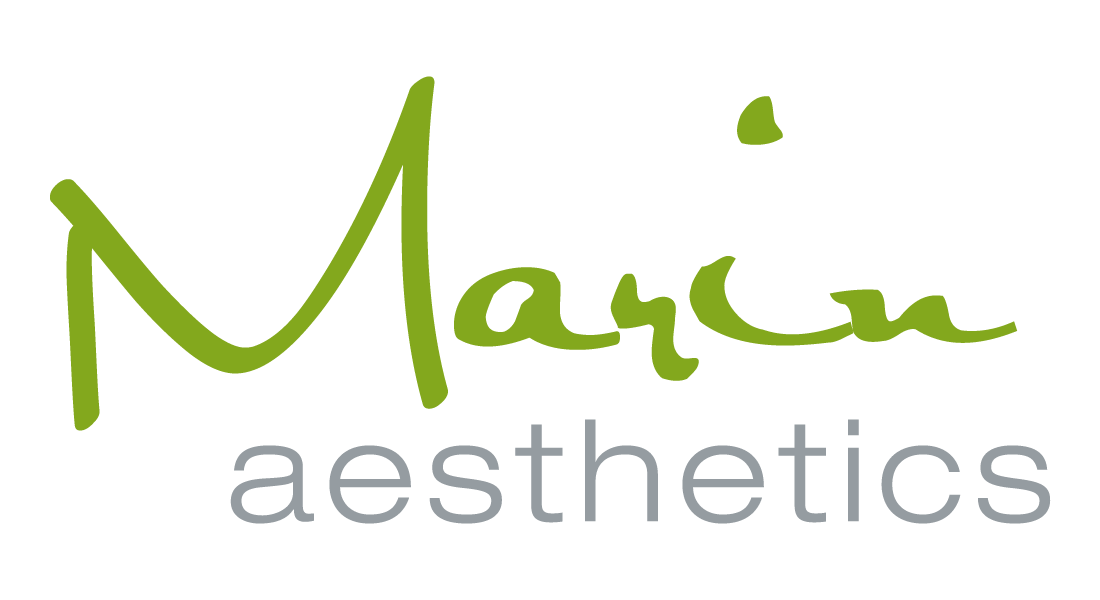 Pain Free Breast Augmentation in San Diego
---
Breast augmentation is one of the most common procedures we perform our San Diego Plastic Surgery office. One of the biggest concerns patients have regarding their procedure is "how much pain will I have? Although it is usually mild and well controlled with pain medication, there is a degree of discomfort that most patients experience during the first few days following their surgery. Since we are always trying to improve our patients' experience with any surgery, we have found a new drug that can significantly improve their postoperative experience. Many of our patients claim that their pain is well controlled with the prescribed postoperative pain medication, it would be ideal to eliminate the pain altogether. This new drug, called Exparel, has some some amazing results thus far allowing patients to have a procedure normally associated with some degree of postoperative pain to have a nearly pain-free recovery.
Exparel is a long acting anesthetic medication can be injected into the tissues at the time of surgery (you dont even have to experience the injection). This allows for a slow, continuous release of numbing medication for the first 72 hours after the procedure. This is the time that is normally the most challenging for patients and often requires the most medication. With the use of this injectable drug, patients have had the need for little to no postoperative main medication. With our early experience, our San Diego breast augmentation patients have seen a nearly pain-free recovery.
If you're interested in your options for a pain free San Diego breast augmentation, please contact our office at 858-638-9800 to schedule your in-person, complimentary consultation. Pain maybe a thing of the past for patients who are interested a breast augmentation or tummy-tuck surgery with the use of the latest, most advanced tools on the market.
10:01 PM