MarinAesthetics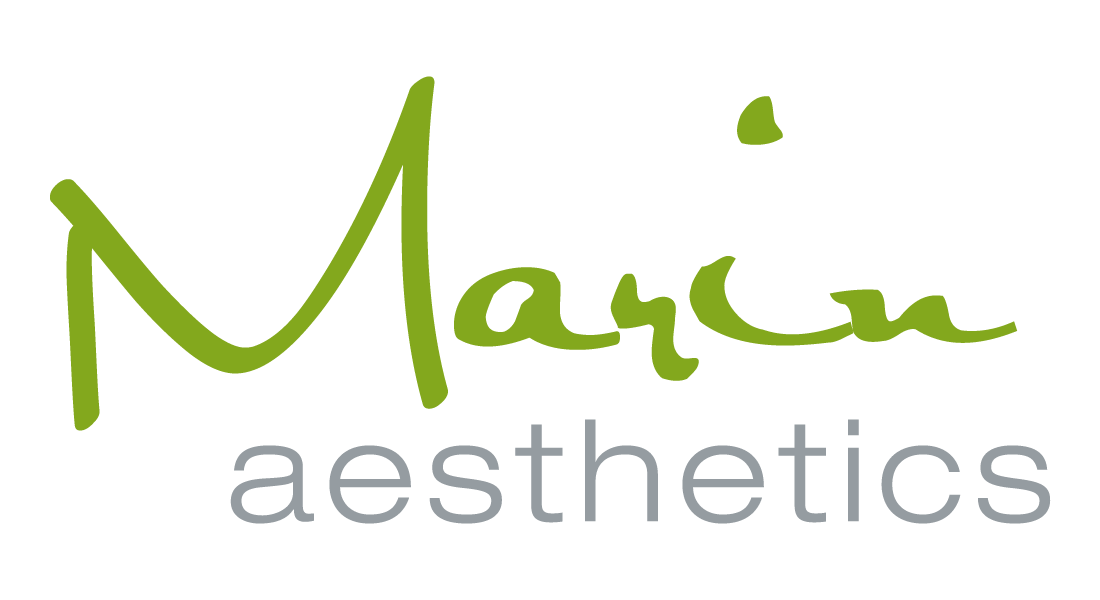 Safety of Silicone Breast Implants – San Diego Plastic Surgeon Dr. Vincent Marin
---
>
>
Safety of Silicone Breast Implants – San Diego Plastic Surgeon Dr. Vincent Marin
After being re-approved for use in the United States, silicone breast implants received a passing grade at the first post-market approval study. In a recent article in the LA Times it was shown that "Five years after allowing silicone breast implants back on the market, the FDA said Wednesday that further studies showed that the decision was sound….But research by the two manufacturers of the implants, released in a report Wednesday, indicates that they have a "reasonable assurance of safety and effectiveness" when used properly, the FDA said."
Silicone breast implants we first taken off the market in 1992, after being first introduced in 1962 by Dr. Cronin and Gerow (from Baylor College of Medicine – where I underwent my training in plastic surgery). There were concerns regarding the safety of these implants when a subset of patients began to notice problems that they related to the placement of their implants. As a result, the FDA removed these implants from the market until further study could be performed – the FDA left the saline implants alone and physicians and patients only had this as an option. The silicone implants never went off the market in Europe.
After numerous studies and years of investigation, there was never proven any association between the silicone implants or any systemic disease. After the initial studies were complete, the implants were re-approved by the FDA for use in the US in 2006. As part of the approval, the main manufacturers, Allergan and Mentor, were required to complete a post-market approval study to ensure the implants safety. The recent data indicated that there was no increase in associated problems or complications related to the normal expected postoperative complications known before the approval in 2006.
The silicone breast implants and breast augmentation are a safe, effective option for many women looking to improve the size and shape of their breasts. We continue to recommend these implants as they produce a softer, more natural, attractive breast – what our patients regularly request.
Saline implants still exist and are available to women looking to enhance their breast volume. It is important for women to consult with a board certified plastic surgeon to fully explore all of their options.
For patients in San Diego desiring breast augmentation, call our office 858-638-9800 for a free, in-person consultation and for patients out of the area, please visit our virtual consultation page.
8:44 PM