MarinAesthetics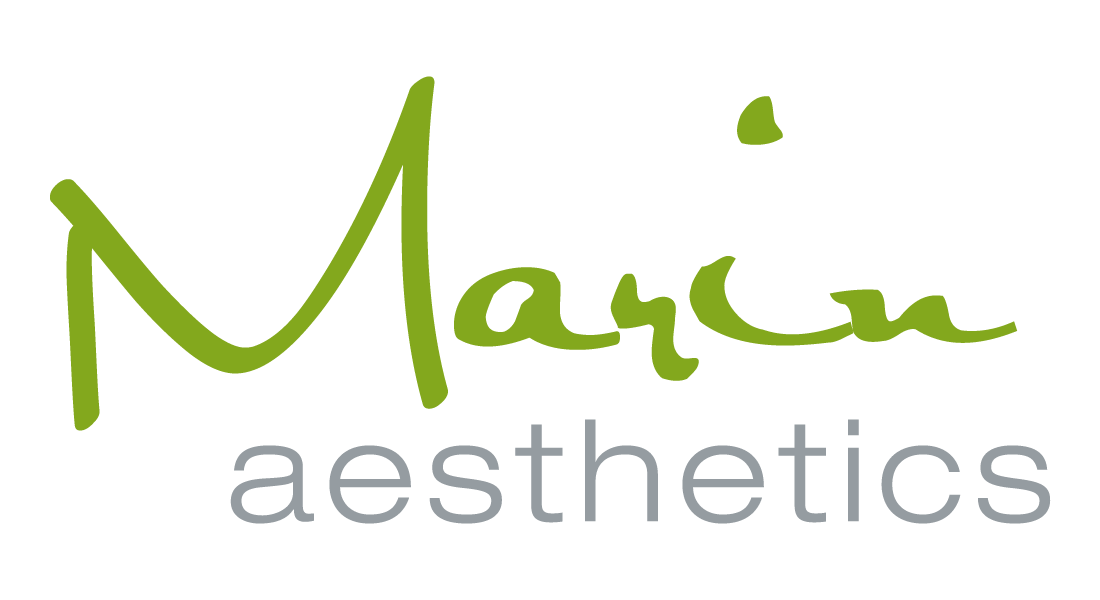 San Diego Board Certified Plastic Surgeon – What Does That Mean?
---
>
>
San Diego Board Certified Plastic Surgeon – What Does That Mean?
The decision to undergo plastic surgery is an extremely personal and important choice. There is much that goes into the specific motivation for each and every patient and this includes self-confidence with particular areas of one's anatomy, desire for personal improvement, finances and choice of surgeon just to name a few. However, this is a decision that should not be based upon cost alone. It is extremely important to understand your surgeon's specific credentials and board certification, to understand who is actually performing your surgery. There are a number of different board certifications that physicians will disclose, and these are not all created equal. Is very important to look for someone who is certified by the American Board of Plastic Surgery.  These surgeons have undergone specific and extensive training in the areas of both plastic and reconstructive surgery – often between 5 to 7 years of formal training beyond medical school. This includes all areas of cosmetic surgery. Any doctor who calls themselves a Board-Certified "facial plastic surgeon" is traditionally an ENT doctor who is trained only on surgeries of the head and neck. Surgeons who call themselves "cosmetic surgeons" are often surgeons with little to no specific training in the areas of plastic or cosmetic surgery. This name was intentionally chosen to help confuse prospective patients considering cosmetic surgery. These "surgeons" can perform cosmetic surgeries legally, especially in California, however this does not mean that their training is equivalent to that of a Board-Certified Plastic Surgeon. Often these physicians will learn a procedure in as little as a weekend course and then have ONLY one procedure supervised by another surgeon. This is all the training they need to do to legally perform cosmetic surgery in the state of California. However, this is extremely insufficient training to how to handle any complications or problems that may arise.  Take a look at this article here from the LA Times regarding the lack of training in the cosmetic surgery arena.
Patients must be extremely diligent in researching their surgeon and fully understanding who is performing their surgical procedure. This is not a decision to take lightly. If you have any questions, research your surgeon at the American Board of medical specialties website abms.org to determine if a specific board certification is legitimate – you will not find the American Board of Cosmetic Surgery or Facial Plastic Surgery. If you have any additional questions want to know more about the specific certification of your physician please contact our office for a complementary in person consultation. Dr. Marin can discuss your procedure, his specific qualifications as well as those of doctors that you are considering. Education is the most powerful tool in making a good decision.
Call our office to schedule your in-person, complimentary consultation at 858-638-9800.
9:38 PM