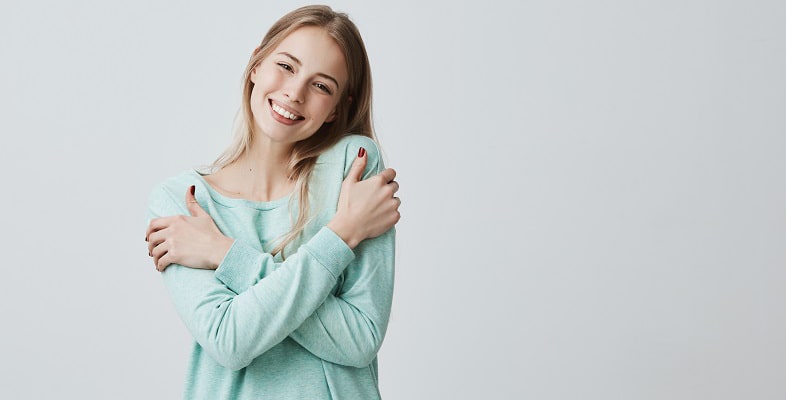 Breast augmentation is one of the most common procedures performed by plastic surgeons today. And, it is the most common procedure performed for young women. In our practice, it is the procedure that delivers the most instantaneous change and has the happiest overall patients.
It is important to consider a number of things when undergoing plastic surgery. First and foremost, you need to make sure that you have a board-certified plastic surgeon which is distinctly different from a "cosmetic surgeon." A plastic surgeon is trained for anywhere from 5-7 years and has specific training in both cosmetic and reconstructive surgery. A "cosmetic surgeon" can be anyone who has some form of surgical training (OB/GYN, general surgeon, dermatologist) and then goes on to have a weekend course on the procedure – commonly liposuction or breast augmentation. This is far different from 6 years of dedicated surgical training and dealing with complications and revision procedures. Thus, it is of utmost importance that you find a board-certified plastic surgeon to perform your procedure.
Also, make sure that your doctor has hospital privileges to admit a patient to the hospital if needed. Hospitals are much more thorough in determining who should be performing specific operations. Doctors who aren't properly trained frequently won't have hospital privileges for that procedure in a hospital.
Once you have found the appropriate provider, it is then important to interview several surgeons to find the one that best fits your aesthetic goals. Different doctors frequently produce different results. Thus, it is important to find a doctor who has results that you would be happy with. This can easily be determined by looking at photographs during your consultation.
Once you have found your doctor, it is important to then determine the approach and type of implants you are going to use. Incisions can be placed at the areola, under the breast at the crease, and in the armpit area. Few surgeons use the belly button approach as this operation can only use saline and has the highest incidence of complications and revisions.
For most patients, silicone implants placed under the muscle are the best and most natural results. The implants are covered by the patient's soft tissues and muscles to help keep the implant well hidden. Implants range not only in volume or CCs but also from low to ultra-high profile which allows for considerable flexibility in producing the ultimate look you'd prefer. The key is communicating with your doctor about your goals. Frequently, we find that goal photographs are extremely helpful in this process. You should review these photos with your doctor to make sure that your expectations are reasonable and something your doctor can achieve.
Finally, do your homework and check reviews, before and after images from your doctor and make sure you are making an informed decision. Once you have done that and feel comfortable – go for it! Most of our patients only regret not doing the procedure sooner. Best of luck!
Here's a video of Dr. Marin discussing the top 5 myths of breast augmentation surgery with the Fox 5 morning news team.

*The content in this blog is developed to spread the awareness towards plastic surgery. Our blog is not intended to serve as a replacement for an actual in-office consultation with Dr. Marin. As such, the information within this blog reflects the unique cases of our individual patients.