MarinAesthetics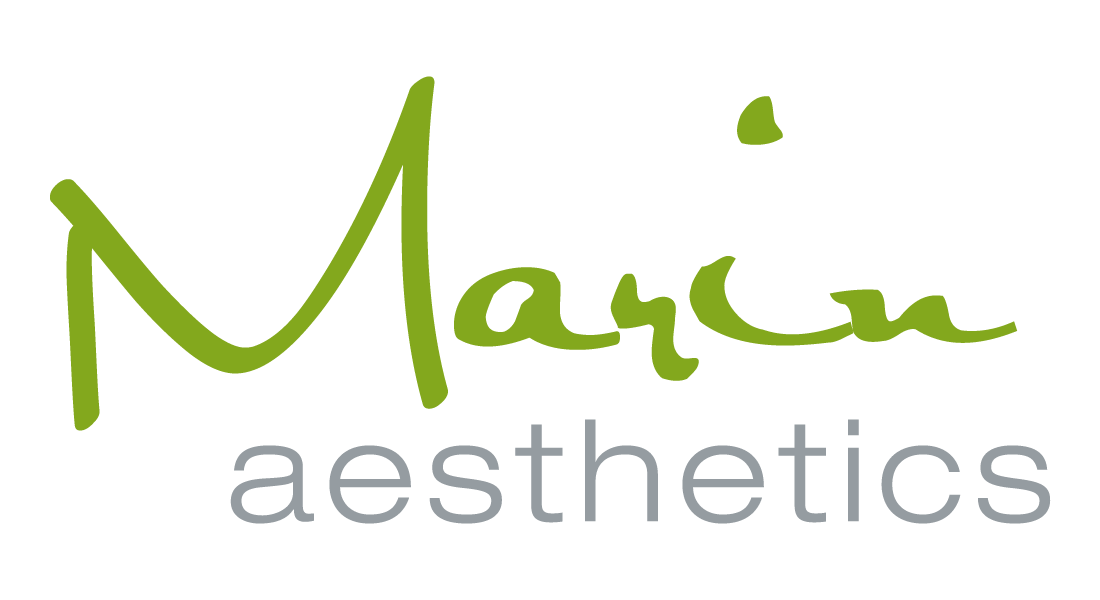 What Does Board Certification by the ABPS Mean?
---
>
>
What Does Board Certification by the ABPS Mean?
The American Board of Plastic Surgery (ABPS) is the body that ensures doctors have been properly trained and certified before they begin practicing plastic surgery. All doctors who want to become plastic surgeons in the United States must go through a special training. Though surgeons do not have to be ABPS Board Certified in order to practice, many patients prefer to undergo treatment with a board certified surgeon. There are a number of steps surgeons must take in order to become certified by the American Board of Plastic Surgery. 
Board certification is designed to show that the surgeon has the proper training, education, and experience, and has also been fully reviewed by the board.
What Does a Plastic Surgeon Do to Become ABPS Certified?
In order to be properly certified by the board, a prospective doctor must complete a program at an accredited school in the United States or Canada, one that had a medical program with a plastic surgery focus. He or she must also complete a five-year residency at a hospital or plastic surgery office that has been approved by the board; at least two of these years need to have a plastic surgery focus. Once education and training is complete, there are written and oral exams that must be passed in order to ensure that the surgeon has been properly trained in every aspect of plastic surgery. In addition, there should be no restrictions on the surgeon's medical license.
Why Is Board Certification Important?
Surgeons who take the time to become board certified are more committed to their services, and always strive to improve themselves. They are committed to continuing education and honing their skills. In fact, they are required to re-take the ABPS board certification exam every 10 years to show that they have maintained their skills and stayed abreast of developments in the field of plastic surgery.
The extra step or becoming board certified, beyond just the plastic surgery degree, shows that the surgeon has completed not only the schooling, but the hands-on training that makes a plastic surgeon great.
Are Patients More Likely to Want to Work with an ABPS Board Certified Surgeon?
The short answer is yes. Not only does it immediately instill confidence in the patient, but it allows the patient to feel more comfortable with the skills of his or her surgeon. The ABPS is the only organization in America that is equipped to evaluate plastic surgeons. No matter what the plastic surgeon's specialty, whether is be breast augmentation or liposuction, he or she can be certified by the ABPS board. Only the certified doctors have completed the rigorous extra training and exams necessary.
Dr. Vincent Marin is an ABPS board certified plastic surgeon. He is also a fellow of the American College of Surgeons, and a member of the American Society of Plastic Surgeons, American Society for Aesthetic Plastic Surgery, California Society of Plastic Surgeons, and San Diego Society of Plastic Surgeons. These attributes all demonstrate his commitment to the field of plastic surgery. To schedule a consultation, contact Marin Aesthetics today.
2:59 PM