MarinAesthetics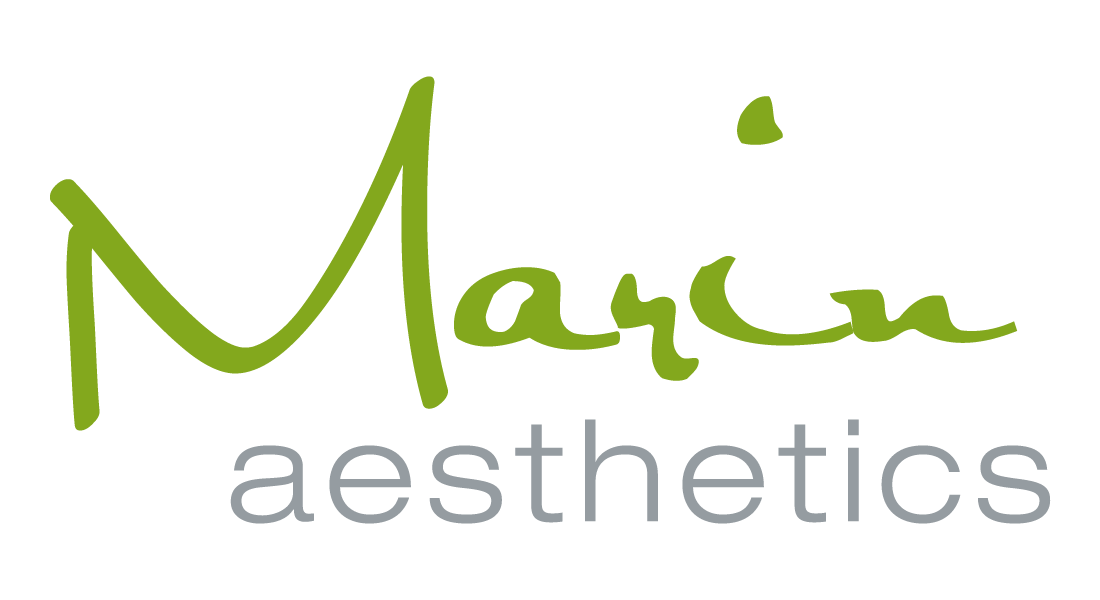 Why Your Cosmetic Surgeon Should be a Member of ASAPS
---
>
>
Why Your Cosmetic Surgeon Should be a Member of ASAPS
Patients will have a number of questions before the initial consultation visit with any prospective cosmetic surgeon. They will want to know about the surgeon's education, skills, hospital affiliations, fees, referrals from other patients who underwent similar procedures, and any special training. Savvy prospective patients may even have looked online for the cosmetic surgeon's patient reviews, licensure, board certifications, and professional society memberships. Cosmetic surgeons can be members of the American Society of Plastic Surgeons (ASPS), as well as the American Society for Aesthetic Plastic Surgery (ASAPS). Patients may wonder about the differences between these two professional societies, and what the benefits of the ASAPS are.
What Are the Benefits of ASAPS Membership for Cosmetic Surgeons?
According to the ASAPS website: "The American Society for Aesthetic Plastic Surgery (ASAPS) is recognized as the world's leading organization devoted entirely to aesthetic plastic surgery and cosmetic medicine of the face and body." This statement tells patients that ASAPS members are specifically trained in cosmetic surgery. The ASPS organization also covers other types of plastic surgery, such as skin grafts for burn victims or reconstructive surgery for body parts lost to illness or injury.
Some cosmetic surgeons may belong to both professional societies, in order to gain benefit from keeping up with both cosmetic and reconstructive techniques, but only the ASAPS focuses just on aesthetic procedures, hence its name. In essence, surgeons who are members of the ASAPS have dedicated themselves to the subspecialty of aesthetic surgery within the spectrum of cosmetic and plastic surgery and medicine.
Continuing Medical Education
The ASAPS offers a number of continuing education courses to help members keep up with the current trends in aesthetic surgery. There is an annual conference with presentations of research. There are other seminars and workshops throughout the year, as well as online courses and written materials to help surgeons study to take their board exams.
Practice Management
Keeping up with current techniques is only part of a successful practice. The ASAPS helps member physicians manage their practice, so that they will get a wide range of patients who will be satisfied with their results. There is an online directory of members on the ASAPS website, as well as certificates and other items with the ASAPS logo. There is also a special ASAPS certificate available for its own advanced course of study in aesthetic procedures.
Public Education
Perhaps the biggest promotion that the ASAPS provides for prospective patients is through its public education program. This program includes various articles in leading beauty magazines such as Glamour and Mademoiselle, as well as feature spots on TV shows such as FOX and Friends and Good Morning America. These public outreach efforts tell the public about the value of selecting a cosmetic surgeon who is not only ABPS-certified but is also a member of the ASAPS.
As part of any initial consult, patients should ask about the surgeon's professional society memberships. Surgeons who are members of the ASAPS have devoted themselves specifically to aesthetic and cosmetic procedures, have cutting-edge knowledge and skills, and can boost patient confidence that they will be happy with the results of their procedure.
Contact Marin Aesthetics to schedule a consultation with Dr. Marin.
2:56 PM