MarinAesthetics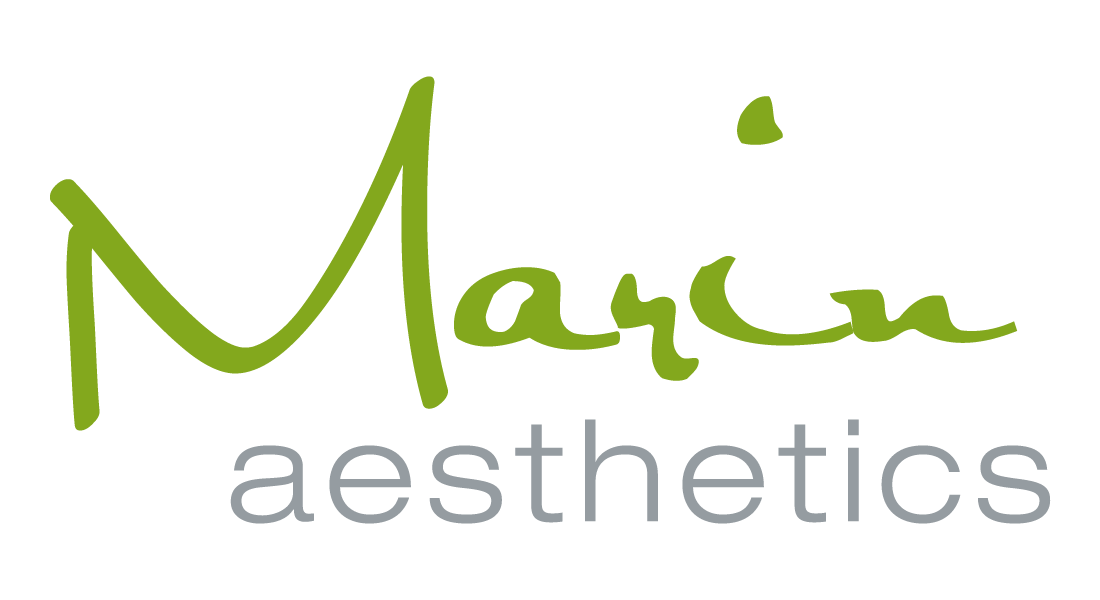 Breast Cancer is the second most common cancer affecting women with nearly 300,000 new cases diagnosed every year – 30% of all cancers in women are in the breast. Approximately 1 in 8 women will be diagnosed with breast cancer in their lifetime and this rate doubles if there is a first degree relative with the disease (mother, daughter, sister). Fortunately, with continued medical advancements, women are increasingly able to survive the diagnosis and live healthy and productive lives.
Breast reconstruction remains an option for most women who have beat the disease, but approximately 70% of women do not realize that this is an option for them following a mastectomy – and one covered by insurance. Only 20% of eligible women actually go on to have their breasts reconstructed. Just under 100,000 reconstruction procedures are performed each year.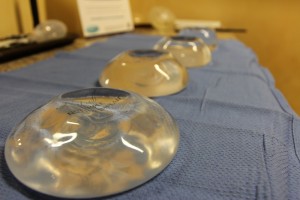 The Women's Health and Cancer Rights Act of 1998 mandates that all health insurance companies cover the cost of breast reconstruction as it has been determined that it is a very important aspect of a woman's healing process.
Current reconstruction options are four-fold:
Tissue expander and implant based reconstruction
Implant and using muscle such as the latissimus dorsi (back)
Abdominal tissue used to reconstruct a breast (with or without microsurgery)
If you have successfully finished treatment for breast cancer (congratulations!), and ask your oncologist for a referral to a board certified plastic surgeon to better understand your options for breast reconstruction.
San Diego Plastic Surgeon
Vincent Marin, MD, FACS
6:15 PM