The procedures in a Mommy Makeover can reverse any unwanted changes that may occur after pregnancy, such as sagging breasts, excess fat and skin, and weak abdominal muscles.
Our board-certified plastic surgeon, Dr. Vincent Marin, performs hundreds of procedures annually in San Diego to help mothers achieve beautiful and amazing results. Please schedule an appointment with us to figure out the suitable procedures for your Mommy Makeover surgery.
Cost & Financing
The price of a mommy makeover in San Diego can range significantly between $10,000 ⁠— $25,000 due to the various possible surgical options. The final cost will vary depending on the number of procedures involved, the extent of these procedures, and your surgery location, among other medical expenses.
Marin Aesthetics accepts cash, personal checks, and major credit cards. Additionally, we also provide patients with various financial options.
Testimonial
"After researching consulting many doctors in three different states I opted to go with Dr Marin because he was the only doctor that not only offered his professional opinions but truly considered my personal concerns expectations He knows what hes doing he truly cares about his patients I..."
"I cant say enough amazing things about Dr Marin and his incredible staff I had a consultation at a different place a year prior and thought it went well until I met Dr Marin and was completely blown away They care so much and I felt so comfortable and confident There is no other place I will e..."
"I could not be more pleased with not only my results but Dr Marin and his whole staff My overall experience has been amazing I would do it all over again My only regret is not having had the courage to do it sooner I spent a year pondering on whether or not plastic surgery was for me A whole y..."
"Doctor Marin and his staff have been outstanding They have been excellent throughout my initial consultation surgery and post op I can not express how grateful I am to Dr Marin His surgical skills have changed my life Im 2 weeks post op already my results are incredible I had severe deformit..."
"Dr Marin and his staff were absolutely amazing A lot to be said about a doctor and staff that take the extra time to make you feel like more than just a number Dr Marin himself is a very well educated man that is an expert in every service he has to offer It is very evident that he does not cut..."
Procedures in a Mommy Makeover
A mommy makeover procedure can be very intensive but generally focuses on the breasts, abdomen, and buttocks. Some women will undergo various combinations of rejuvenation procedures to augment their new look.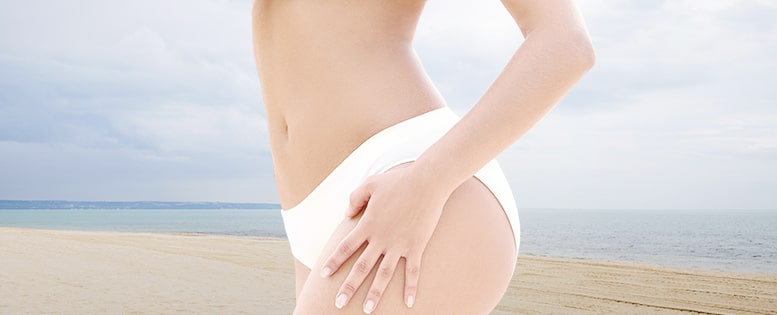 Breast Enhancement Procedures
This covers a variety of techniques that alter the size, shape, and feel of the breasts.
Breast augmentation
Breast reduction
Breast lift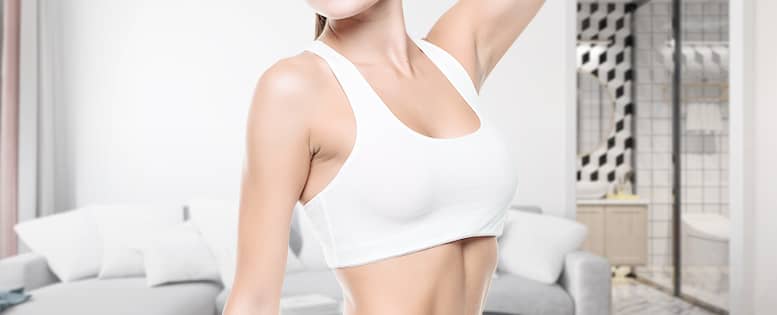 Body Contouring Procedures
Reshapes several areas of the body.
Liposuction
Fat Grafting
Tummy Tuck
Butt Lift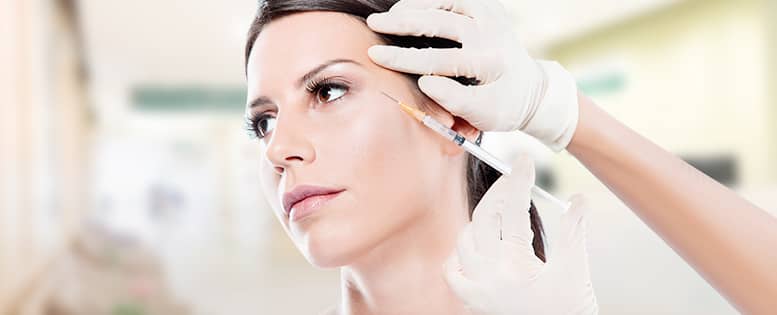 Non-surgical Procedures
In addition to surgical procedures, we also offer multiple rejuvenation techniques that are non-surgical or minimally invasive.
Facial Fillers
Skin Care Products ⁠— we use a large array of products from Skinceuticals.
Before & During the Surgery
Anesthesia
A board-certified anesthesiologist from Scripps Memorial will provide general anesthesia. If you are only undergoing minor procedures such as breast lift or liposuction, local anesthesia with sedation is also a choice.
Your Team
Dr. Vincent Marin will be operating. Assisting him will be an experienced Scrub Tech as well as a licensed registered nurse (RN).
Surgery
A typical mommy makeover can take anywhere from 3 – 8 hours to complete. Longer surgeries are a result of the increasing number of procedures and techniques involved. Additional surgeries may be required at a later date to allow your body to heal. A detailed surgical plan will be discussed during your initial consultation.
WHAT TO EXPECT FOR YOUR
MOMMY MAKEOVER
RISKS
Pain, bleeding, infection, asymmetry, implant failure, capsular contracture, incomplete correction
FINAL APPEARANCE
2 ⁠— 3 months for implants to descend to the final position
ANESTHESIA
General or local with sedation
RECOVERY
Back to work: 1 ⁠— 2 week
Strenuous activities: 3 ⁠— 6 weeks
DURATION OF RESULTS
Results depend on skin elasticity and quality and the 10-year lifespan of the breast implant. Possible implant replacement only entails a minor procedure.
SIDE EFFECTS
Temporary swelling, bruising, mild pain

Recovery & Scars
A mommy makeover is usually an outpatient procedure, but extensive surgery might require an overnight hospital stay. Before you return home, Dr. Marin will provide you with instructions for post-op care to avoid complications. Total recovery time for a mommy makeover varies on the extent of your procedures. There are certain things to keep in mind, however, to make a recovery as smooth as possible:
Wear your compression garments for as long as Dr. Marin recommends it
Always pat your sutures dry, and do not rub or irritate the incisions.
Take your prescribed painkillers to control the pain and swelling.
Get plenty of rest but walk at regular intervals to enhance circulation in the legs.
For the first few days, have a family member or friend on hand to help with any chores or physical activities. You may return to work after 1 ⁠— 2 weeks, provided that you are off oral pain medication, it is no longer painful to wear a seatbelt, and you can handle the commute to work. Light activities may resume after 2 ⁠— 3 weeks.
You may go back to your normal lifestyle once the swelling subsides, which can take anywhere from 4 – 6 weeks. Scars will also begin to lighten and continue to improve until they eventually become barely visible or easily concealable at 10 ⁠— 12 months.
Your New Look After Mommy Makeover
Your final look will show in 3 ⁠— 6 months, depending on the procedures you underwent. If you maintain excellent post-op care, scars will be easily hidden in the creases of your body or underneath your swimwear. Schedule a consultation now to get the body you've always wanted!
Request Your Consultation
To learn more, you can schedule an appointment online, or you can call 858-638-9800.
*The images and content provided on this website are developed to educate the public on the procedures offered at Marin Aesthetics. Individual results vary per patient. To assess your candidacy per procedure, we strongly recommend scheduling a formal consultation with board-certified plastic surgeon, Dr. Vincent Marin.