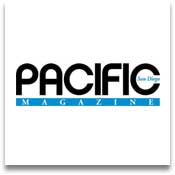 Pacific Magazine
Dr. Marin featured in Pacific Magazine, January 2013 issue.

---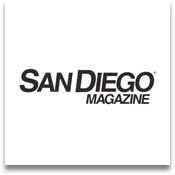 San Diego Magazine
Dr. Marin has been featured and/or quoted numerous times in San Diego Magazine.




---
---
Aesthetic Trends Magazine
Dr. Marin was featured in the May-June issue of Aesthetic Trends Magazine! The article follows Dr. Marin's journey from his home in San Diego, to the east coast for his education at Harvard and Columbia Universities, through training in Houston, TX, practice with one of the worlds experts in rhinoplasty, Dr. Jack Gunter and finally his return home establishing his own plastic surgery practice in La Jolla, CA.
---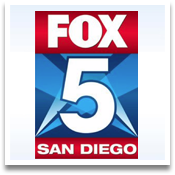 FOX 5 News San Diego
Dr. Marin interviews on FOX 5 News San Diego discussing various cosmetic surgery topics.
---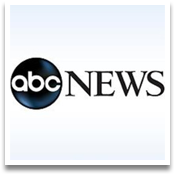 ABC News/Health
Dr. Marin discusses the risks of cosmetic surgery on ABC News/Health. Read full article here.
---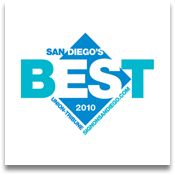 Union Tribune – "San Diego's Best"
Dr. Marin is nominated for the "2010 Best Cosmetic Surgeon in San Diego" by the readers of the San Diego Union Tribune.
*The images and content provided on this website are developed to educate the public on the procedures offered at Marin Aesthetics. Individual results vary per patient. To assess your candidacy per procedure, we strongly recommend scheduling a formal consultation with board-certified plastic surgeon, Dr. Vincent Marin.