Allergan, the makers of Botox, Latisse and Breast Implants have a great offer! For every breast augmentation with saline or silicone implants, patients will receive 1 full vial of Latisse for thicker, fuller, longer lashes or 1 free area of Botox!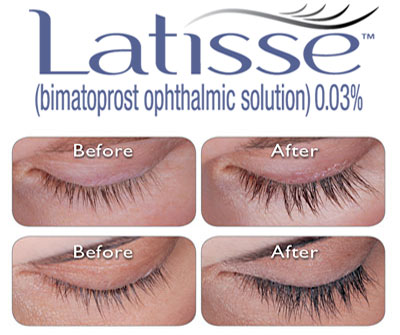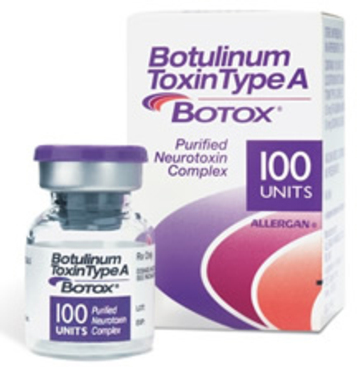 This is up to the patient and Dr. Marin to decide. The Botox does not have to be used for the patient and can be transferred to another individual as long as they are deemed a good candidate.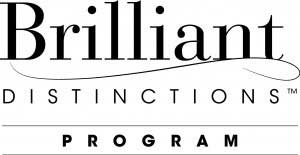 "Brilliant Distinctions" Program is a Loyalty Program from Allergan, the maker of a bunch of great aesthetic products such as Botox, Juvederm, Latisse, and many others. Every time you get a Botox or Juvederm injection, purchase Latisse, or use other Allergan products, you gain points in the "Brilliant Distinctions" Program. As you acquire points, you receive discounts for future purchases.
To become a member is FREE, but you need to be "in the know" and go to a doctor actually enrolled in the program. Benefits of membership include:
Exclusive offers and invitations
Insider access to special events
Treatment reminders, newsletters, and the latest information, tips, and news from Allergan and Brilliant Distinctions
Earn points for purchases of BOTOX, JUVEDERM, and LATISSE
These points can be redeemed for a number of great rewards, including dollars off your next treatment. The more points you accumulate, the greater the rewards!
*The images and content provided on this website are developed to educate the public on the procedures offered at Marin Aesthetics. Individual results vary per patient. To assess your candidacy per procedure, we strongly recommend scheduling a formal consultation with board-certified plastic surgeon, Dr. Vincent Marin.