MarinAesthetics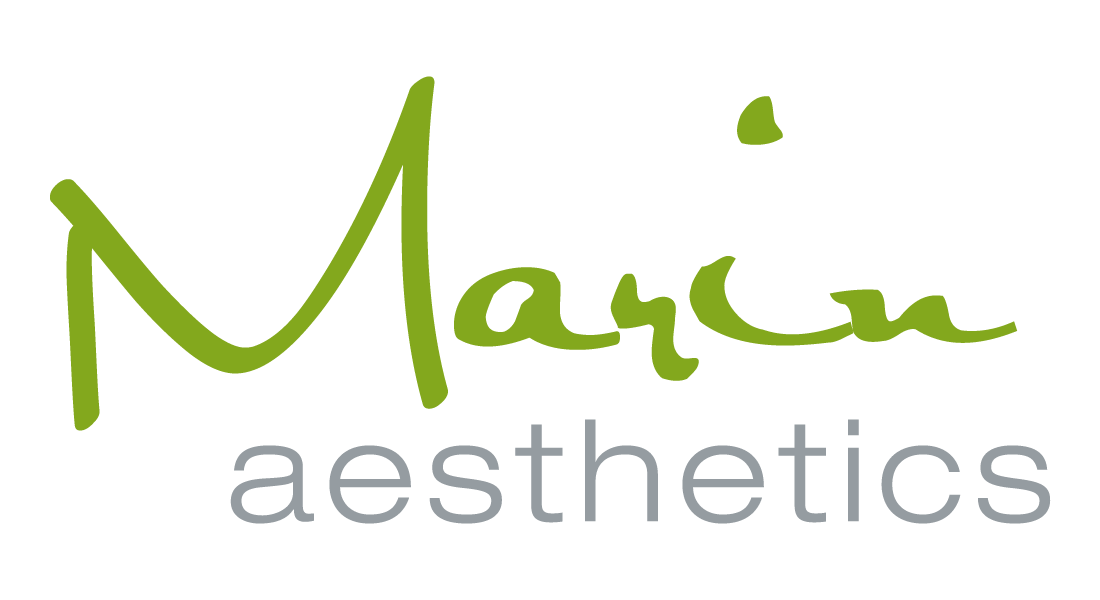 Rhinoplasty for Athletes: How Soon can You Get Back in the Game?
---
>
>
Rhinoplasty for Athletes: How Soon can You Get Back in the Game?
Here at Marin Aesthetics, many of our rhinoplasty patients are young people. Thus, we often get the question on how soon they can return to their athletic endeavors.
It Takes About Six Weeks
The nose is particularly susceptible. Only a fraction of swelling somewhere else can be noticeable on the nose. As a result, we tend to be more conservative with our return to normal activities. Especially if those activities would elevate a patient's heart rate or blood pressure.
Swelling can happen if an activity causes increase in heart rate or blood pressure. This can be temporary, although some patients are not happy when that happens. That's because swelling detracts the appearance of the nose.
On average, it is about six weeks before a patient can have unrestricted activity following a rhinoplasty.
Also, patients should refrain from doing activities that let them bow down their head. These activities include Yoga or Pilates. This is due to the effect of gravity on the swelling of the face and nose.
Prolonged downward positioning of the head will contribute to additional swelling.
Rhinoplasty and Team Sports
One has to be careful if he or she wants to return to team sports. Playing with other people adds a new variable into the equation.
The proximity to other teammates or opponents can put the nose at risk. More so, if the bones were broken in surgery to narrow the base.
An elbow or a ball can refracture or deviate the nose if hit in the postoperative period. Thus, we encourage patients to be very cautious when returning to sports that run the risk of physical contact with another player.
How Athletes can Protect Their Nose
Some athletes uses facial masks to protect their face from an impact. In a post by Sarah A Frommer, MD, PhD on MedScape, protective facial devices reduce the risk of facial injuries.
"When such a shield is used following an injury, it is typically designed to cover the injured area of the face while not touching it. Face-guard use results in a 35% reduction in facial injuries compared with non-use."
That said, prevention is always the way to go, although it is not always the case.
If the nose were to be hit in the early postoperative period, we recommend a quick consultation with your plastic surgeon. If the nose is deviated by the bones alone, it is possible that a small procedure could re-establish proper positioning of the nose.
For high school or college athletes, we would recommend having rhinoplasty in the off-season. This allows for better healing of the bones to make the nose more resistant to accidental trauma.
That way, you can head back to the game once the season starts.
---
Featured Image: Giuliamar/Pixabay.com
Image #1: jeviniya/Pixabay.com
Image #2: skeeze/Pixabay.com
6:19 PM