MarinAesthetics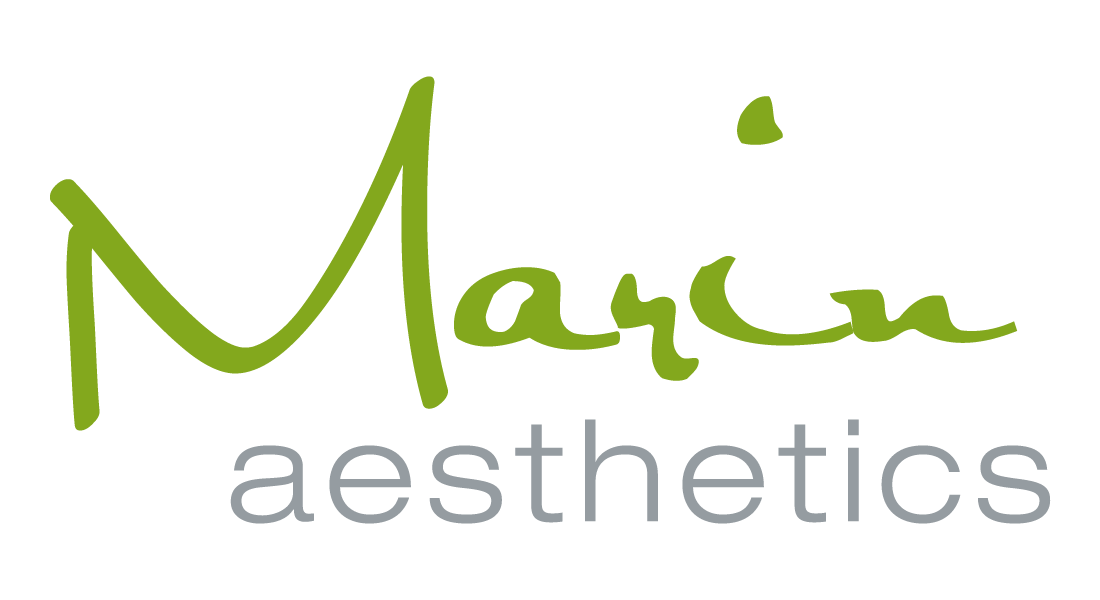 Plastic Surgery Improves Confidence
---
>
>
Plastic Surgery Improves Confidence
Confidence is an important quality than many of us have, but also one many of us desire. There can be things in someone's life that hold them back from being self-confident or comfortable in situations, frequently this shows up in a person's appearance. I agree more than anyone that "beauty is skin deep," but that being said, someone who feels insecure about a part of their anatomy can lack quite a bit of confidence. I have seen in many patients how their confidence, presence and attitude change after a cosmetic surgery. Patients who never felt self-confident or comfortable in certain clothing now embrace what they once feared. It is a great to see the transformations that take place in patients after surgery.
 One such patient recently underwent a breast augmentation for precisely that reason, to feel confident. This patient was a mother of two in her early 40s who finally decided to do something for herself. She wanted to wear strapless dresses and not a padded bra, and she travels frequently to Hawaii and wanted to "fill out" her bikini. She didn't want to look obvious, just proportional and more feminine while correcting some of the differences from side to side that she was born with. She underwent a conservative, asymmetric (to correct her pre-existing asymmetry) augmentation with moderate profile implants. She had an uneventful recovery, and was thrilled with her results.
I love when that happens, but I am more impressed when this pushes people out of their old "comfort zone" and into a new, more extensive area of confidence. She decided to take a risk and take boudoir photos for herself and her husband. She said she "never" would have done this before or even consider this as an option. She was so excited on how the results turned out that she bought the entire set. She was kind enough to share one of the images with me with the intent of telling her story.
Plastic surgery doesn't make you a better person or improve your relationships or save your life, but it can give you the confidence to go out and make the most out of yourself. We all have things that hold us back (emotional, spiritual and physical) and if we can get over those hurdles and more fully enjoy our lives, then why not? No one would question your desire to seek out counseling to help with a troubled marriage, your church for a spiritual advice – so the decision to correct a physical hurdle is yours, and yours alone. I enjoy every time I can increase the size of a patient's "comfort zone." – Dr. Marin
12:02 AM